Why Choose Us?
CUSTOMIZED PRODUCTS
Oriented to meet the expectations, tastes and needs of each of our passengers.
WE ACT SUSTAINABLY
Helping the progress and protection of the country's ecological, social and cultural heritage.
COMMITTED AND HIGHLY QUALIFIED STAFF
Trained to offer the best adventure in terms of Ethnocultural, Botanical, Archaeological and ecological walks.
WE SUPPORT THE COMMUNITIES
Promoting the economic and cultural well-being of communities of influence by protecting their physical and fundamental values.
CERTIFIED QUALITY
We are certified in tourist quality under the NTS standards AV01 and NTS AV02.
CONSTANT INNOVATION
We work in continuous improvement looking for excellence in everything we do guaranteeing the quality of our services.
Search Tours
Find your dream tour today!
Latest Post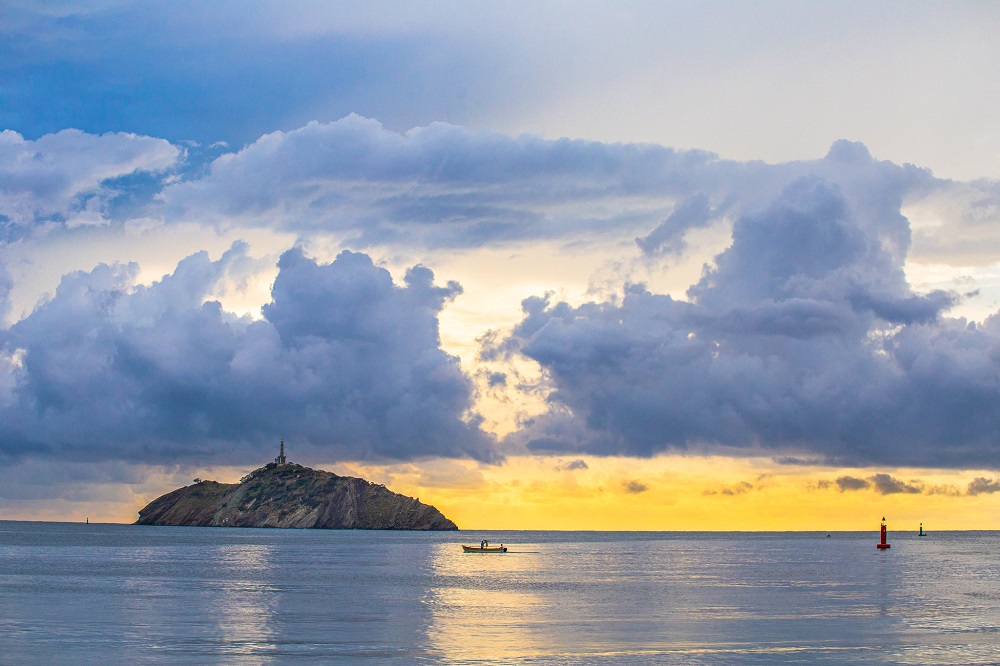 Santa Marta has many representative places that you should visit. This city is characterized by bringing together culture, history and nature. Some of the most
Read more
Tour Reviews
veerlevangrafhorst
Coolest thing I've done in Colombia! Walter was our experienced tour guide who was one of the first ones to discover the city ánd was part of the group that did the restoration of the Lost City. He knew everything about the mountains and tribes that live there (he knows them personally). Miguel (Tyson) was our young and energetic translator that absolutely loved his job. He makes everyone enthusiastic and you can just see that Walter and he have a special bond.
They both went above and beyond to make you feel welcome and at ease to finish the four day hike. Every evening after dinner they told us a story about the nature, tribes, mountains and the spirituality the Lost City beholds.
There were snacks at almost every stop (fruits) and dinner was great.
10/10 would recommend. And definitely ask for Walter and Miguel (Tyson)!!
Citlali Flores
Amazing tour! One of the best experience to do in Colombia. I absollutely recommend do it with Magic Tour!