Written by: Ginna Carpio
After a long month without visit the Lost City, we're finally going to put us our trekk boots on and climb!
If you've been waiting all this month to finally get to know this amazing place, you're in luck, It expects it has finished!… From today you can make your reservations through our page to climb with us as soon as possible.
For those who don't remember,  the Lost City was temporally closure for a month because our indigenous community from the Sierra Nevada had to clean up the mother earth – as I explained you in the previous fragment, because of they needed to return Seynekun everything what her has given us –
Seynekun: Mother earth
If you want to know why was temporary closed the Lost City of Santa Marta Click on 
Once all the spiritual sanitations have been made we can begin our new adventure. A lot of our adventurers already have started and today are walking to this awesome place, hurry up, you will not want to run out of seats.
If you want to read the official information from the Colombian Institute of Anthropology and History click here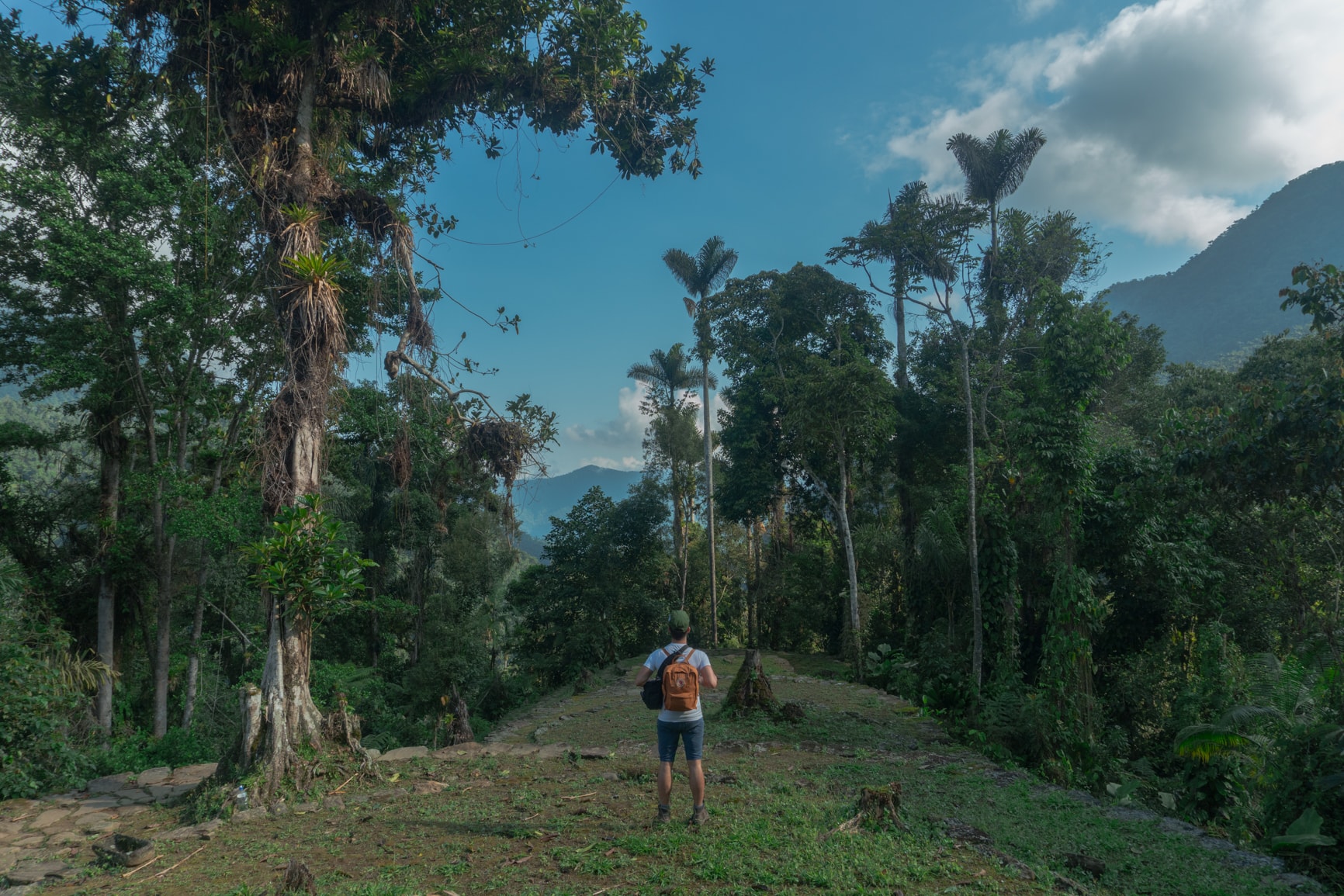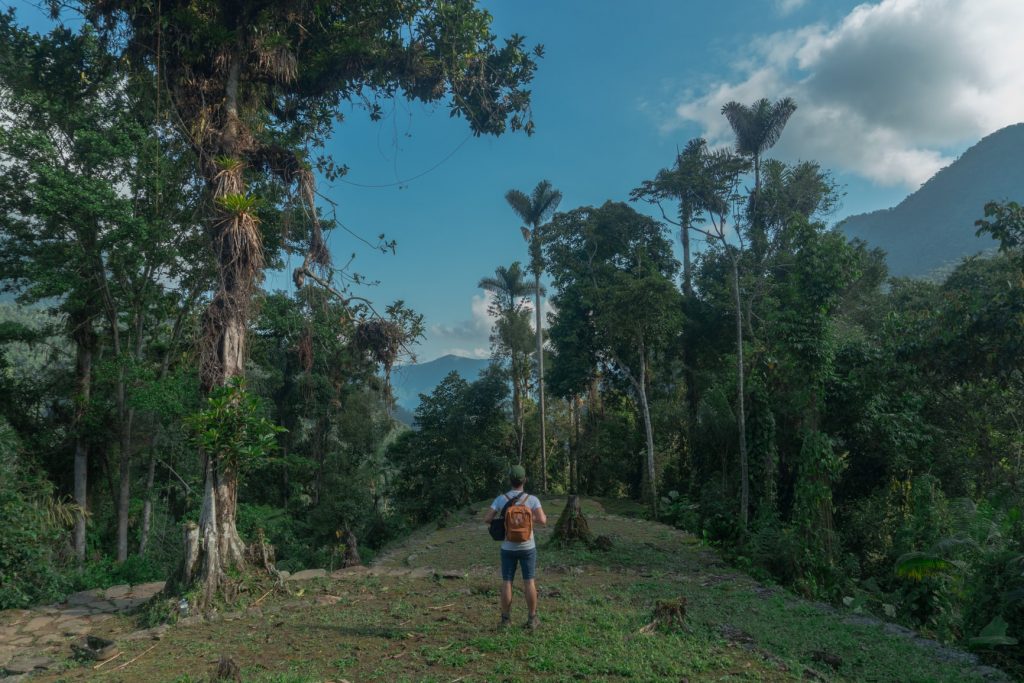 If this article was helpful for you please help us to share it with your friends!
Don't miss book this clicking on Lost City trek