One of the most typical questions we ask ourselves when we visit a place is "what should we bring", right? Because obviously we can't go out and being relax knowing that once at the destination we won't be able to go to the store to find what we need.
Therefore, I'm going to tell you at least 5 things that you must take into account so that you don't have late-breaking problems. For this time, I'm going to tell you what you couldn't forget when you go to the Tayrona Park specifically, but don't worry, I'll be telling you more tips in the next round.
¡First! Your documents!
"Yes, I know it's obvious but many people often forget it.".
Something that we mustn't forget -no matter what destination where we are- are our identity cards (Passport if you are foreign) Why? In case the authorities require it, some emergency and the most important, because without this you won't enter in the Tayrona Park
-Requirement: Mandatory-
Second … Don't forget your glasses and a good sunscreen!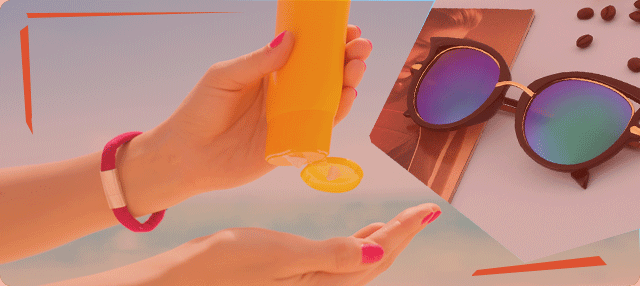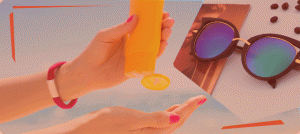 The sunscreen is something essential for our trip to Tayrona Park, remember that you will walk for several hours and you will be exposed to the sun, so we will need to protect our skin from sunlight.
By the way, taking with you sunglasses wouldn't be a bad idea!
Three! Take with you an insect repellent…
To go to this site we must make a long trip and we must keep in mind that we will be in contact with nature, so if you want to avoid having the visit of those little bugs, you will need a good insect repellent!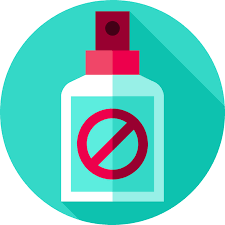 Fourth,  Don't forget to bring water!
The tour can be a bit tiring so I recommend you bring at least a liter water bottle for the walk.
And the last one! 
A little extra money is not a bad idea!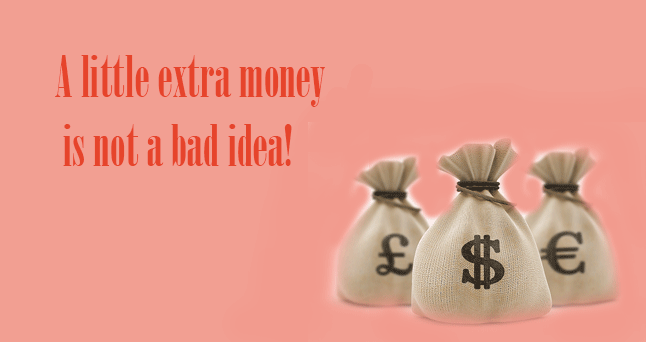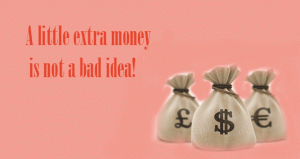 It's very important that you consider that as good curious people, we always fall in love with anything cute and small that we see on the way, so, if you don't want to miss the opportunity to buy some crafts, brings some extra money. In addition to, you must pay there if you want practice snorkel and see the different aquatic species, so don't forget this advice.
I don't think you want to forget your swimsuit, do you? so this advice is really obvious, but, I don't mind me, don't forget it!
Finally, the reason that motivates us to write you is that we can help you to have a great experience in each of the destinations you visit. For that reason, we will ask for something in return, -you are free to do it- but surely it can be of great help to one of your friends and many other travelers … Share it!