One of the biggest concerns of any traveler is how to travel safely through the country they are going to, in this case Colombia, and it is true Colombia have became a very safety country but it never hurts anyone to follow some local recommendations as a minimum security to not look like a distracted foreigner with a sign on his face that says "steal me" not only in Colombia but everywhere you go, so here's the 10 basic safety recommendations to avoid unpleasant events while traveling.
1.- Never carry your passport all the time.
This have always been my number one tip, it is unnecessary to carry the passport with you all the time or if you go to the store, instead I recommend you bring an ID that identify you as a citizen of your country and show your necessary information such as your name, age, address, etc. Also you can take a picture of your passport.

2.-Do not put all your cash in the same place.
This is also a basic advice, you do not need to carry all your cash with you every time you go out. The best is just take what you think you'll need and a credit card just in case you will need extra money, also remember to have it in different places, for example, some money in you purse, and a few in your shoes.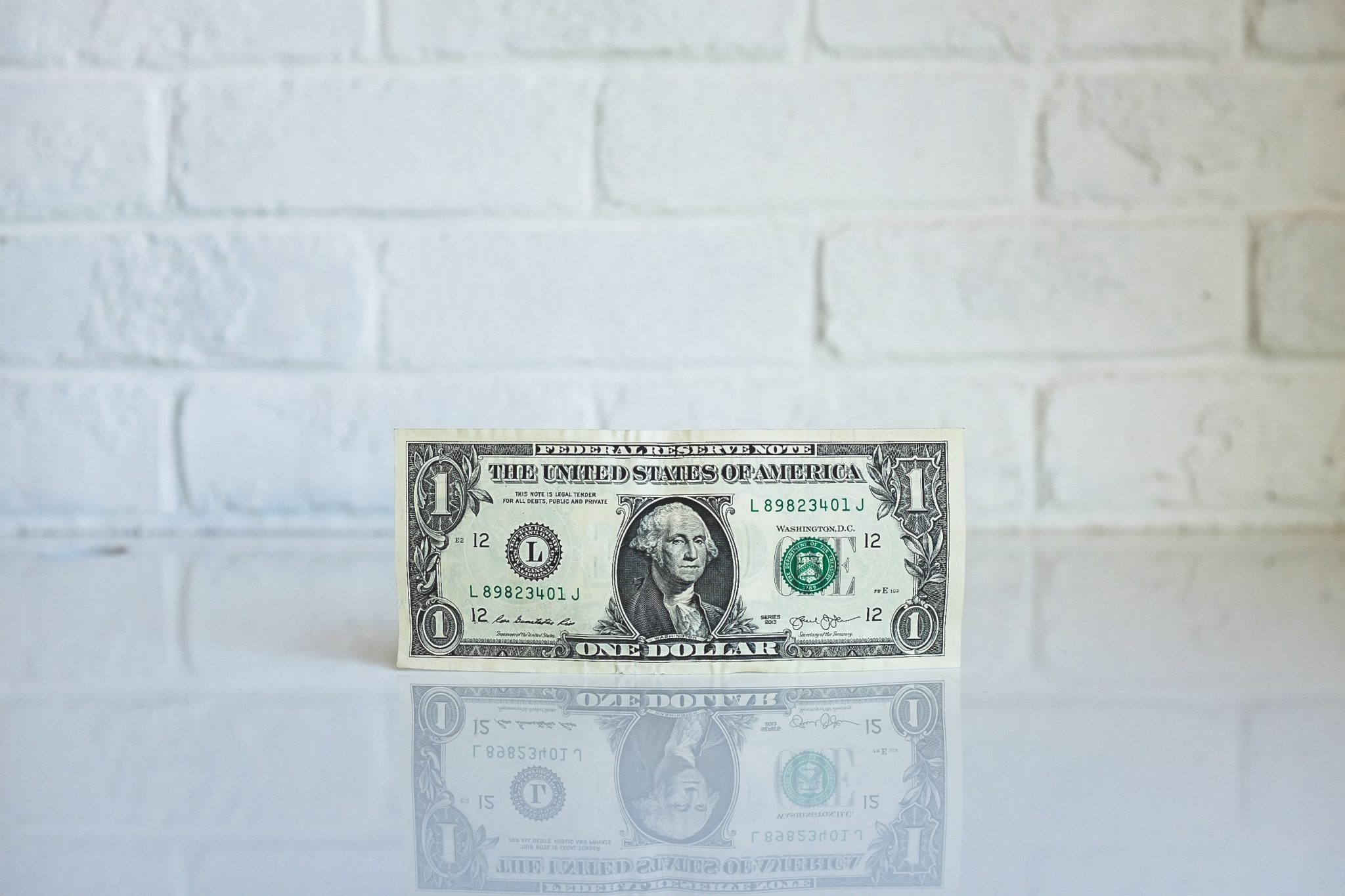 3.- Keep everything important in a secret place in your hotel.
This is something that always I do, I do not like to travel with many valuable things like laptop or Ipad, but when I need to take them, I always try to find a secret place in my hotel room (even if it is just below the pillow), hostel usually have lockers so there won't be any problem,  I like to store valuable things like passport, money, electronics.
I know that when you choose an hotel you are looking for the safest, but even so, you never know what could happen and in case it happens, maybe they wouldn't feel responsable for it (I have heard so many stories!) and won't return what the thieves  took, so I think is better to prevent.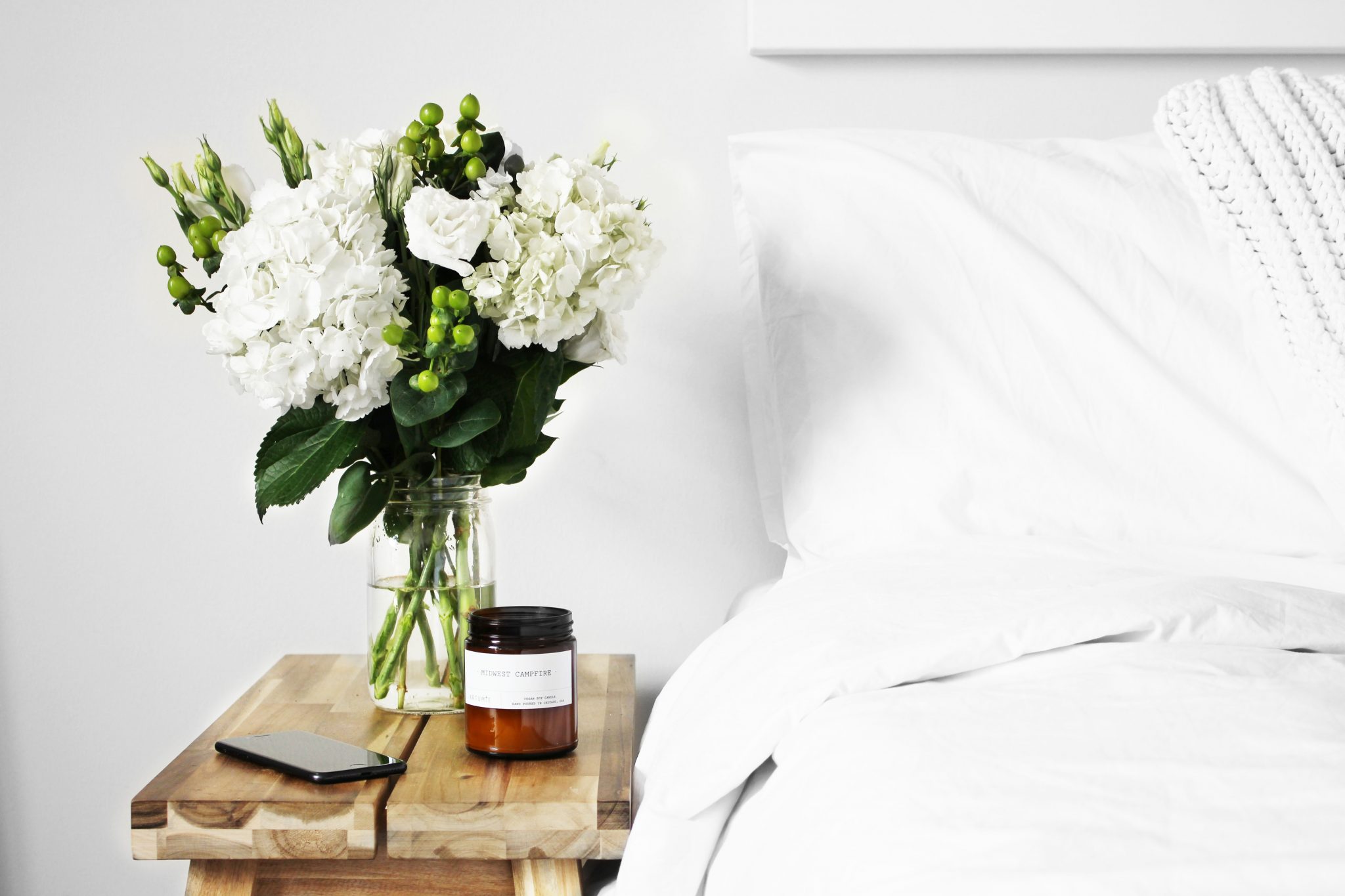 4.- Always carry a padlock.
This is a must if you plan to stay in hostels, you will always need a padlock to store your things in case there are lockers (they are very common in hostels) is common to be stolen there, as they are so economic you will always find all kind of people, it is better to be warned.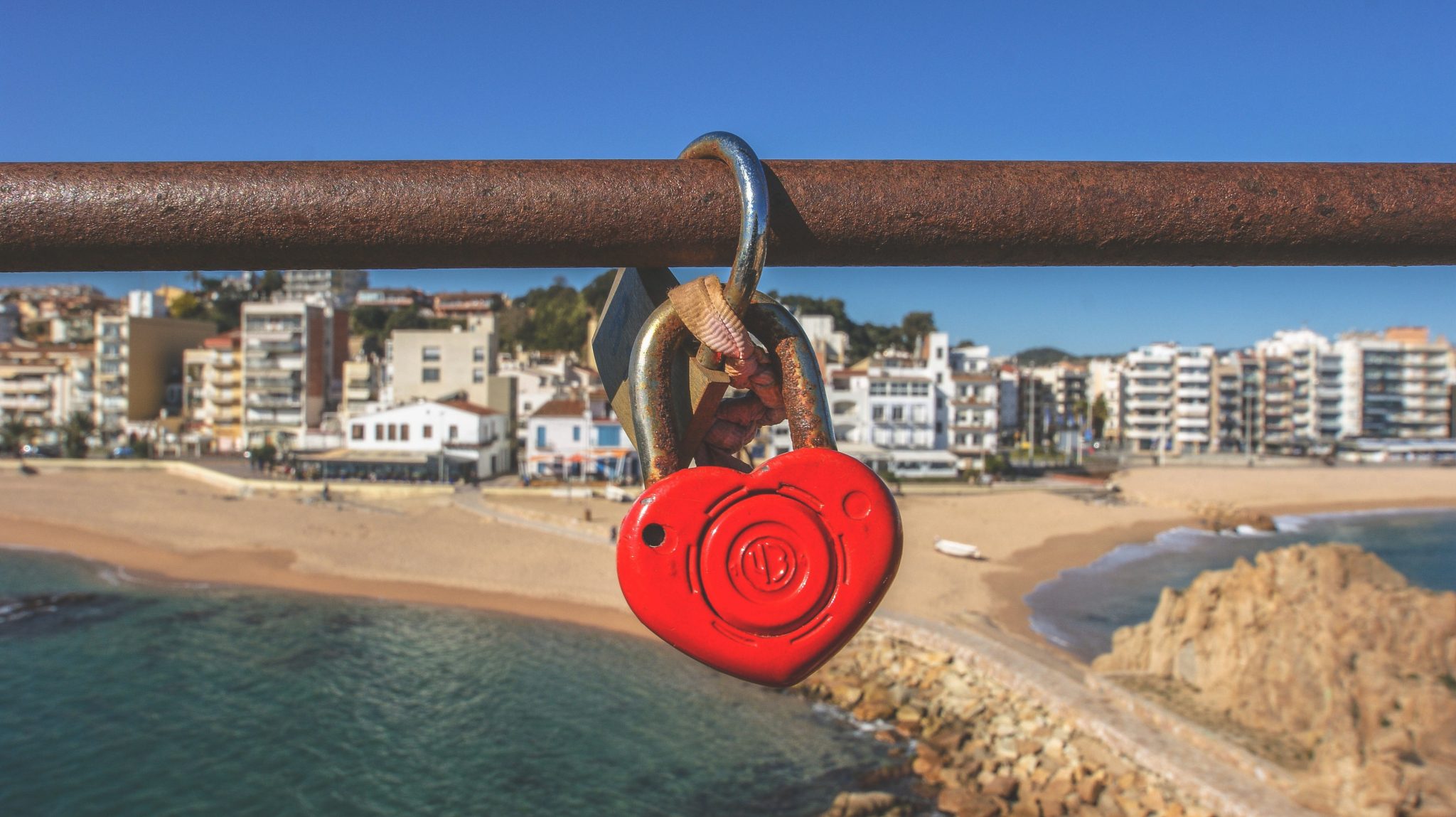 5.- Do not walk while using your cell phone.
This is very obvious but there are still people who do it, I have met many people who have been assaulted this way, and it is so simple to rob someone who is in that situation, is like they are asking to be stolen, please do not do it and don't even think about it during the night while walking alone!
6.- Keep your expenses in a list.
This is very useful to organise your budget, but also you can tell  if there is some extra money that you did not spend or when your credit card receipt arrives
you will be able to recognize your expenses and which ones have not been yours, this is very useful for when you finish the trip and it's time to pay your bills.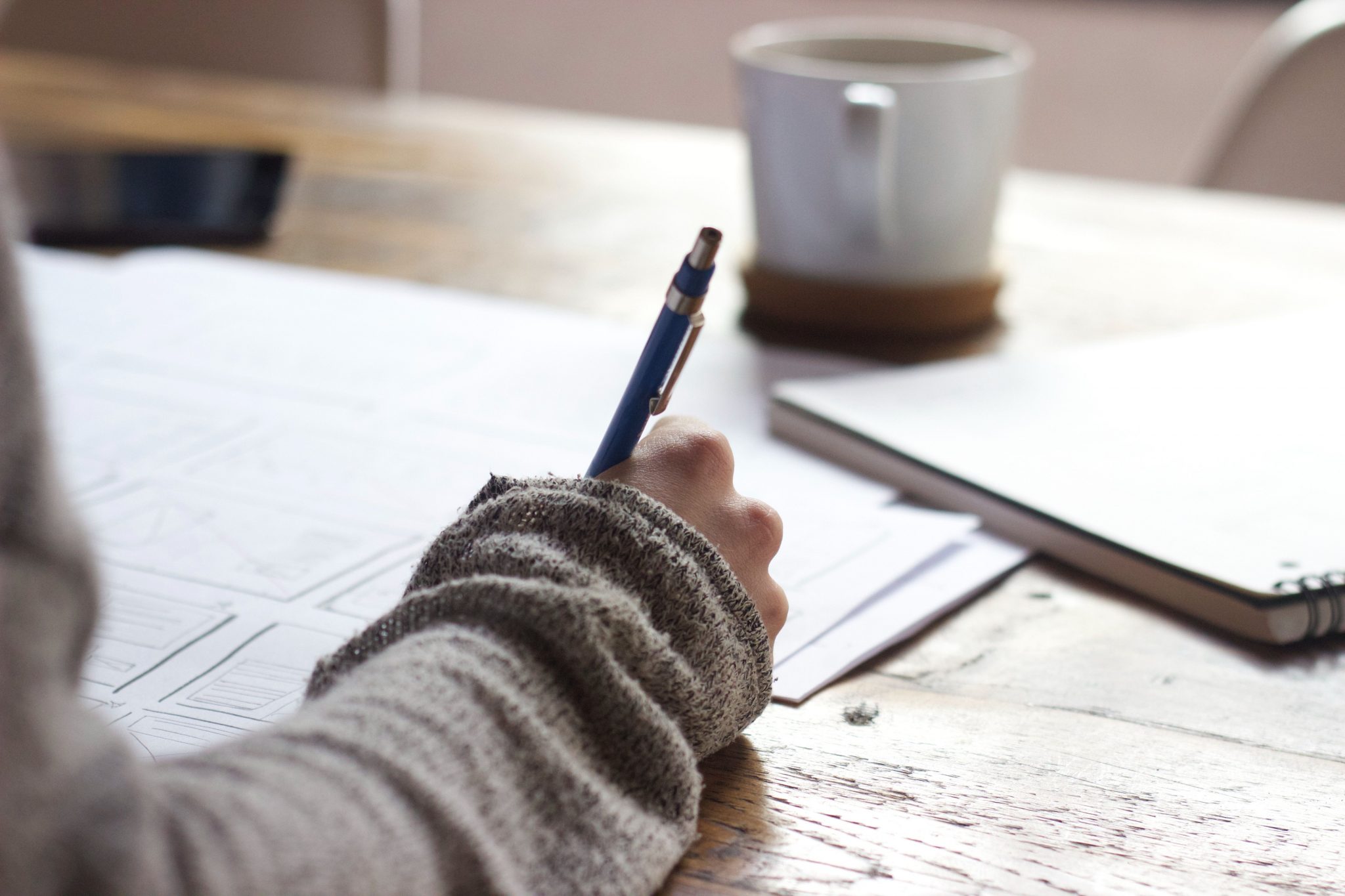 7.- Watch your drink.
This is a very common trick especially for women, because of that we watch it all the time almost by religion, and some of us don't accept drinks from strangers , but for men should also be mandatory, have you ever heard about the floripondias of Medellin? Well, these girls are dedicated to seduce men to put an strange substance
in their victim's drinks, we all know their intentions, so please watch your drink no matter your gender!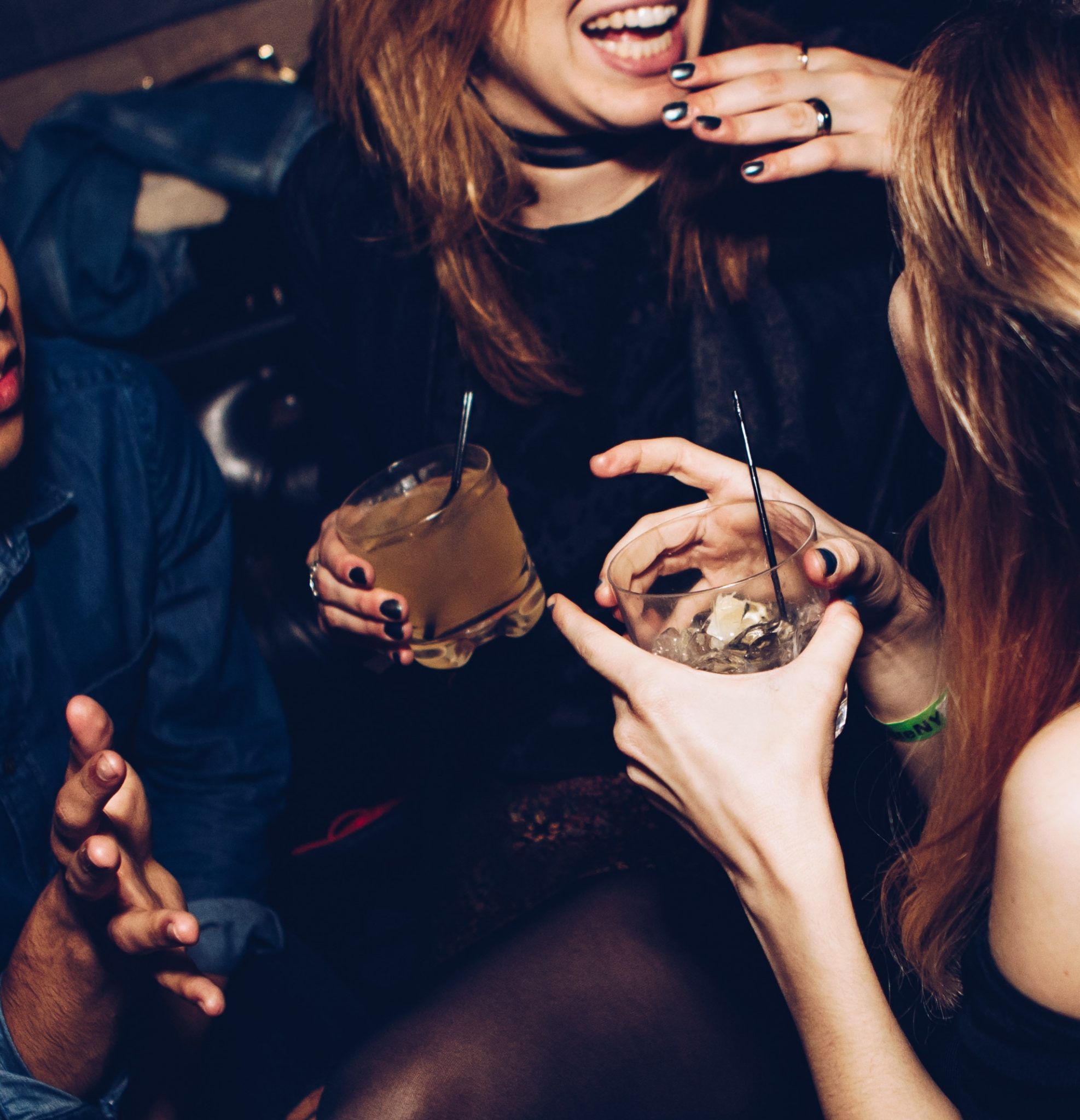 8.- Buy a traveler's insurance.
This is so necessary especially if you visit countries where medical service is not so good or when you plan to do extreme sports like sandboarding, surf, parapente, etc. You never know when you will need it.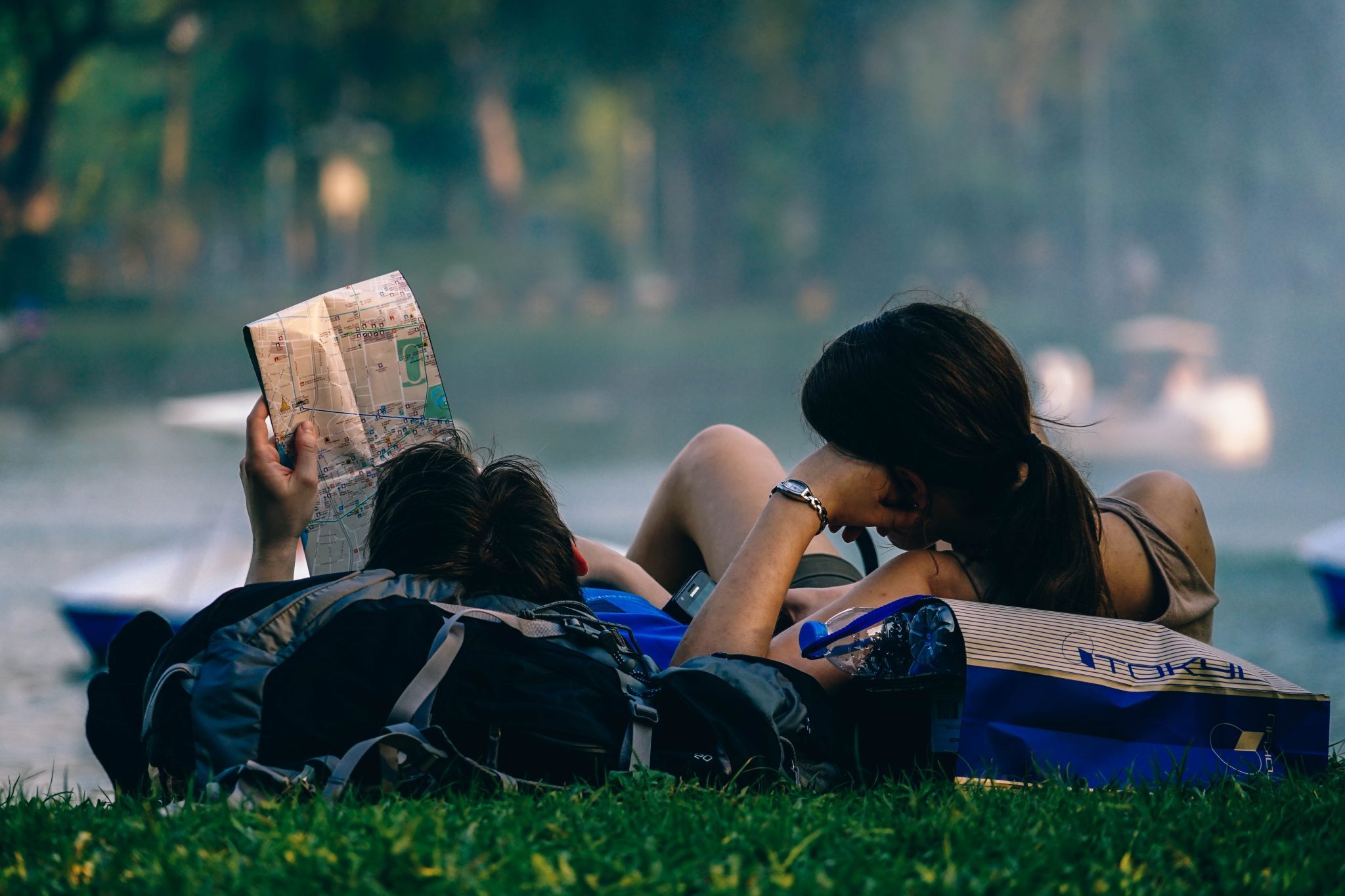 9.- Scan all your documents.
This is very a useful habit,  scan your important papers and then send it to your email or storage in an online drive like google or dropbox,  in case of theft or loss you will always have it available no matter where you are.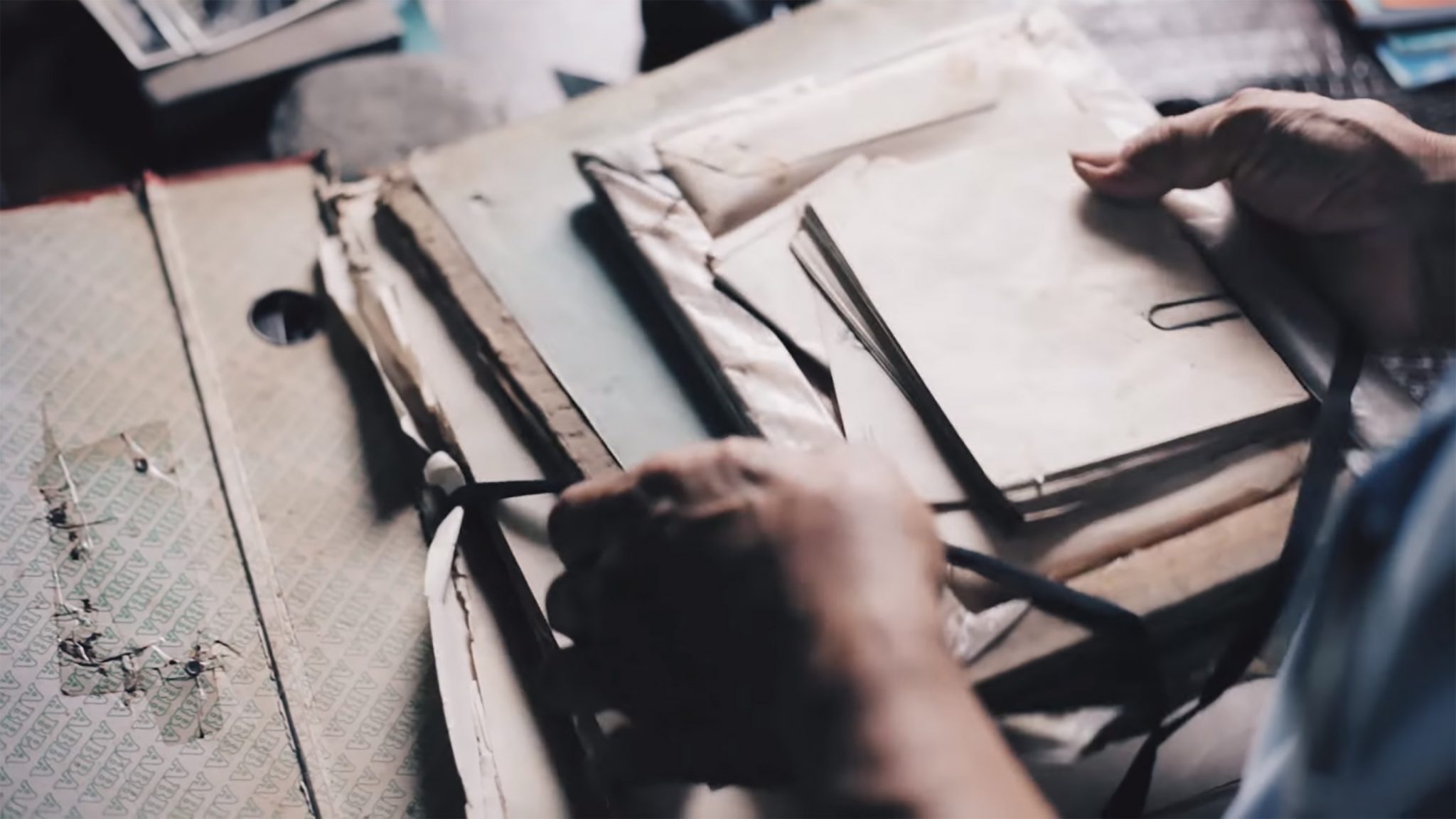 10.- Keep a small suitcase always with you.
Always during my travels, I carry two suitcases, a large one with clothes and all those things that I will need during my trip but they are not essential, so if someone steal me I will be left without clothes but nothing more, I also carry with me another smaller and almost always light suitcase where I have all value things, such as credit cards, money, documents, electronics, etc. So being small I make sure to have it all hours with me and if I sleep I put her as my pillow, before dead than stolen!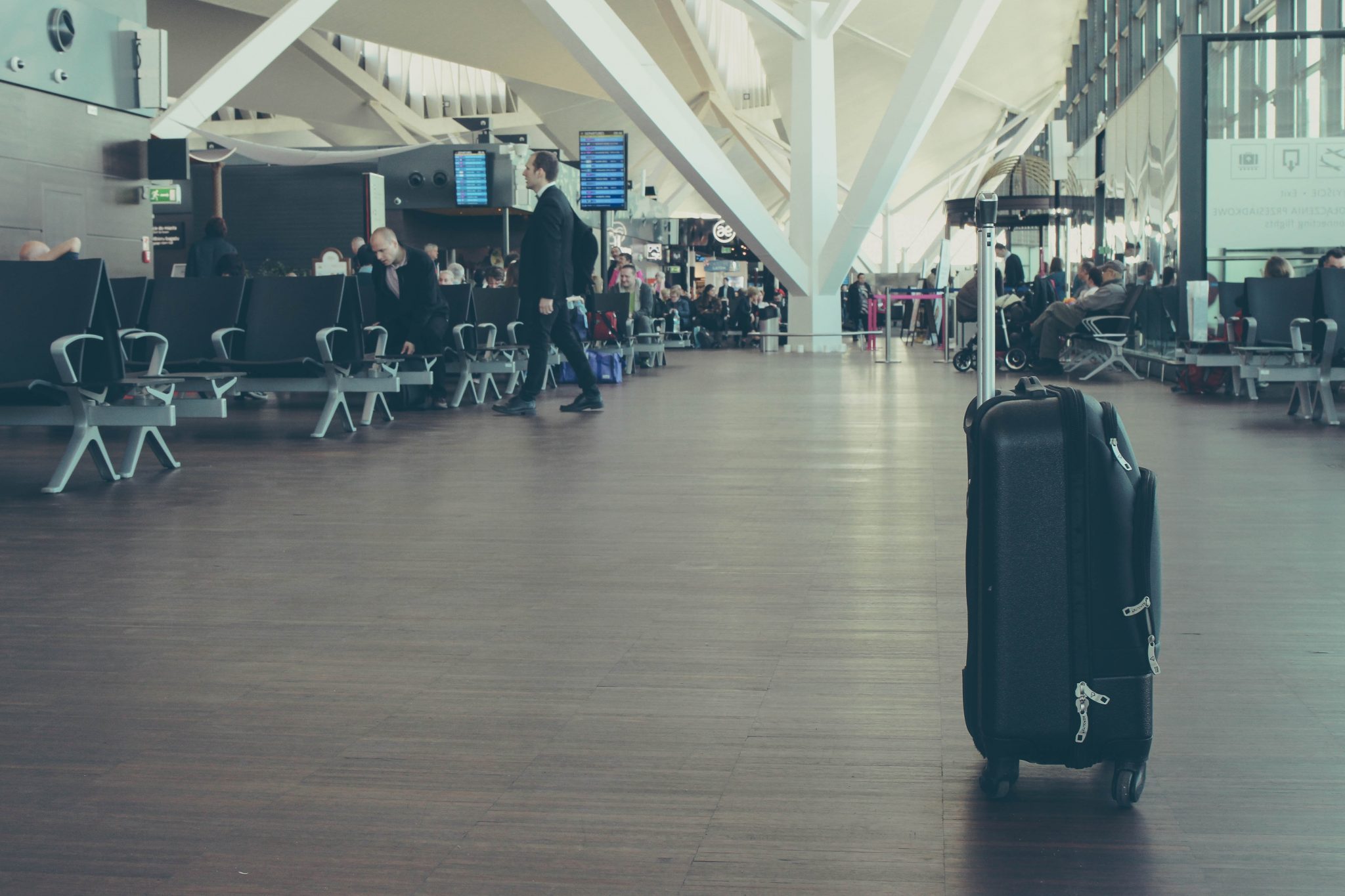 Did you like this article?
Help us to share or visit 
more articles
 about Colombia and Latinoamerica.