Written by: Luis Lopez
Photography by: Luis Lopez
Edited and translated by: Ginna Carpio
The best plan to enjoy nature in the Sierra Nevada!
I discovered a small magical place full of vegetation, fresh water and flora in the Sierra Nevada de Santa Marta.
I started my tour through this wonderful coffee town of the Sierra Nevada, its humid and cool weather made me enjoy letting myself be guided by the incredible view of the mountains that surround it. What happened once I took the tour was left in the lines written below, I hope you enjoy it.
Souvenirs Store
My little walk started making a stop at a souvenir shop called "KAWAK" in this small and curious place you can find various souvenirs like (beers, natural oils, sweets, handicrafts, medicinal plants, organic coffee and a variety of items to take away as a souvenir of your walk). We walk up the mountain observing a wonderful vegetation and enjoying a subtle cool morning breeze.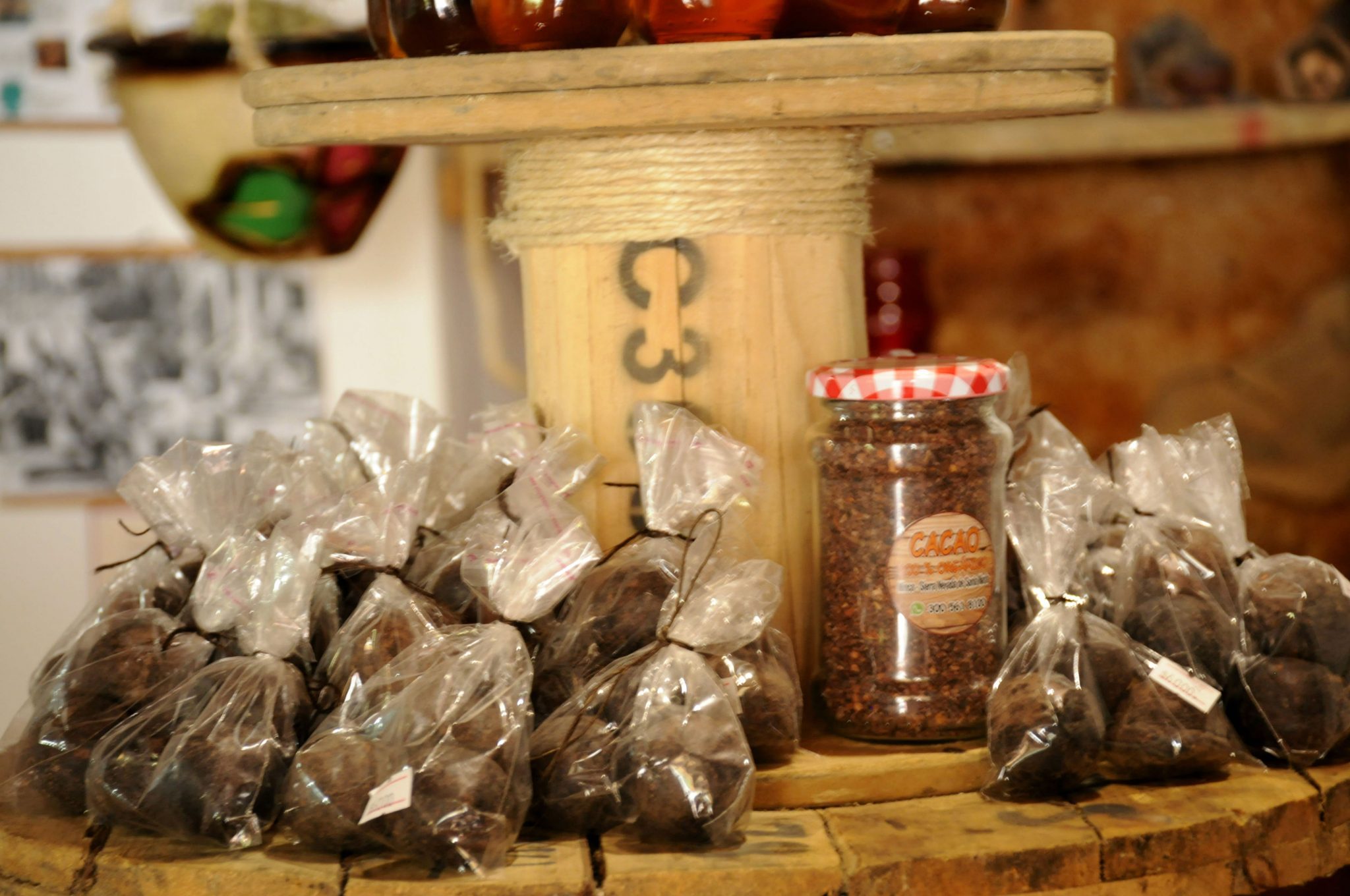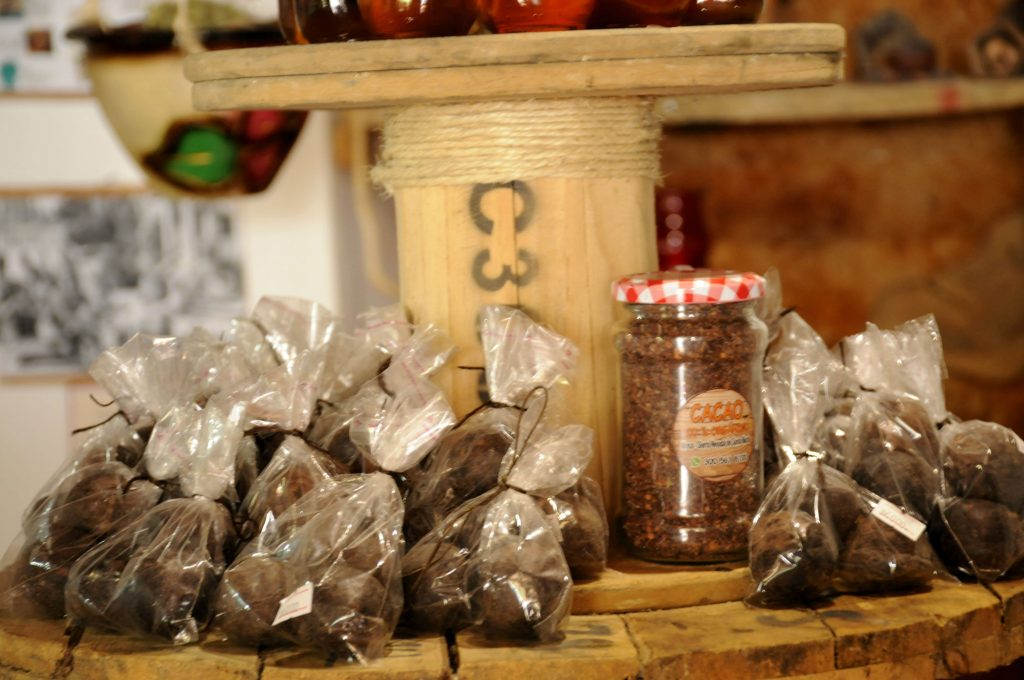 Flora and vegetation
During the tour you can see a wide variety of flowers that adorn the landscape while the inhabitants greet very kindly. Our guide, very happy and spontaneous was explaining in english and spanish the historical tour of the area and kindly gave us bananas to continue the journey, which renewed our energies.
In this beautiful walk, you can see different farms and land full of crops and cabins, fruit trees such as mango and sweet guava, as well as exotic flowers and bamboo that you should definitely take a photographic memory of them within which are also plants carnivorous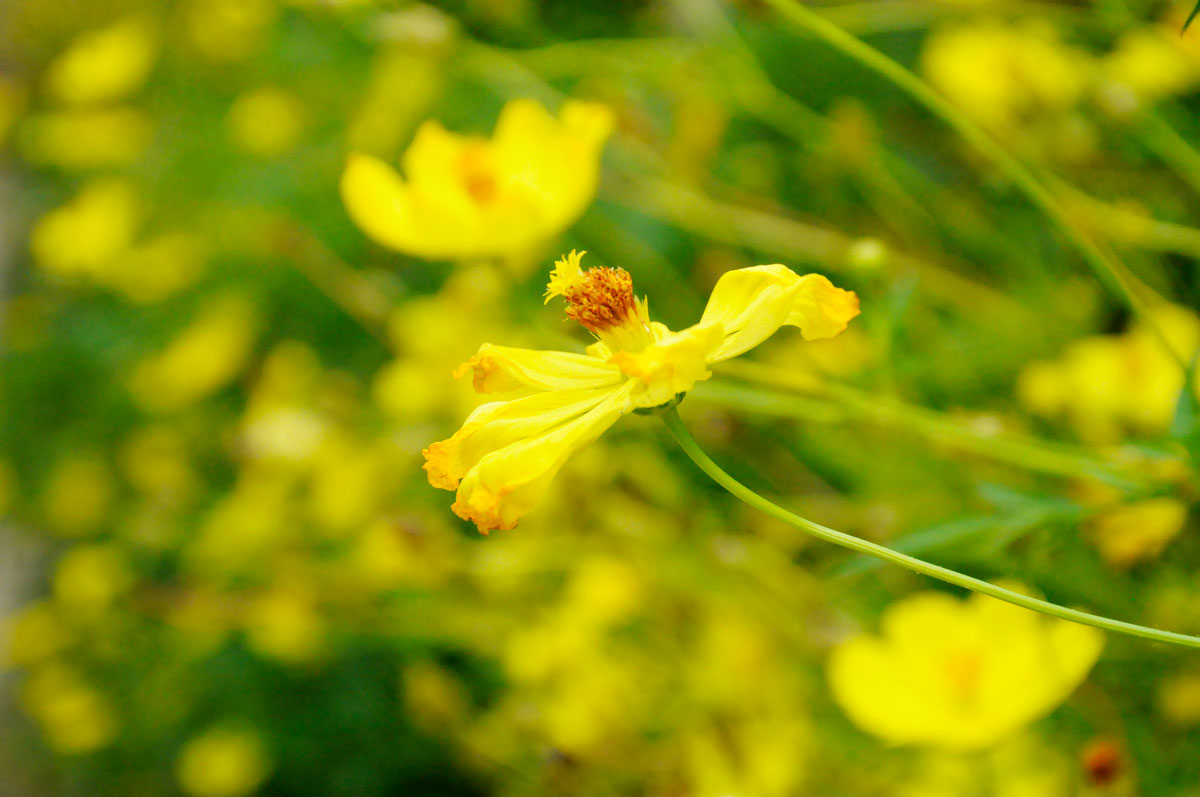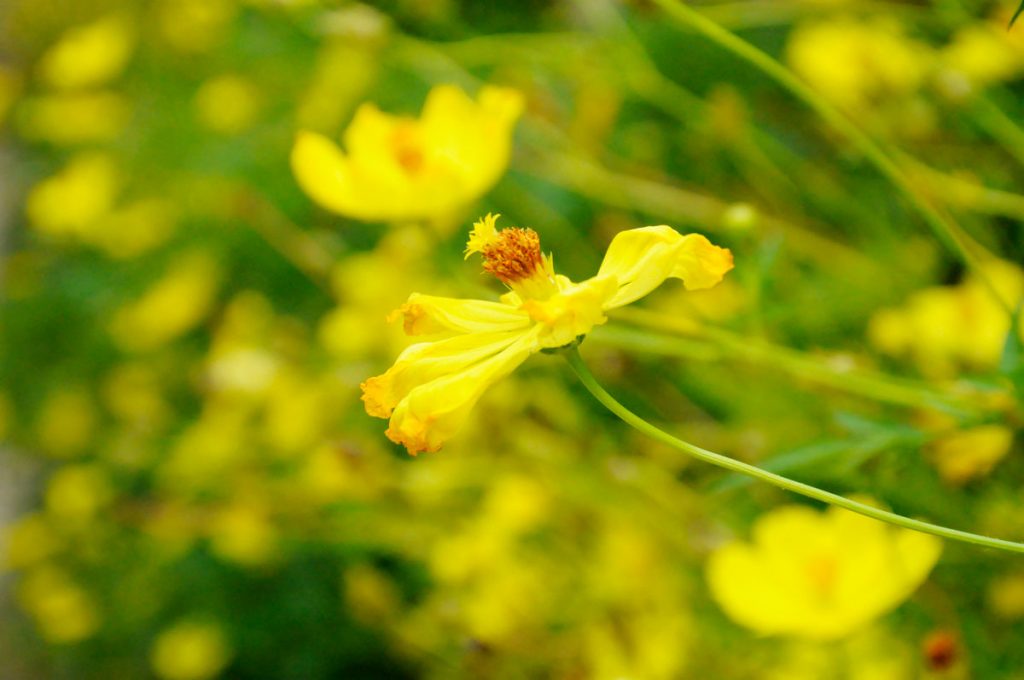 Minca River and  fresh water waterfalls

In the middle of the route, we cross the Minca river, downstream you can see large stones that adorn the landscape, the water of the river is fresh and can be consumed. Later, we made a walk down the mountain and came to a kind of waterfall that comes out of the stones enjoying a relaxing bath of about 40 minutes, the feeling of relaxation is incredible and it feels as if a natural spray refreshes all your skin. Then, we went up again towards the mountain and headed for lunch towards the guide's cabin.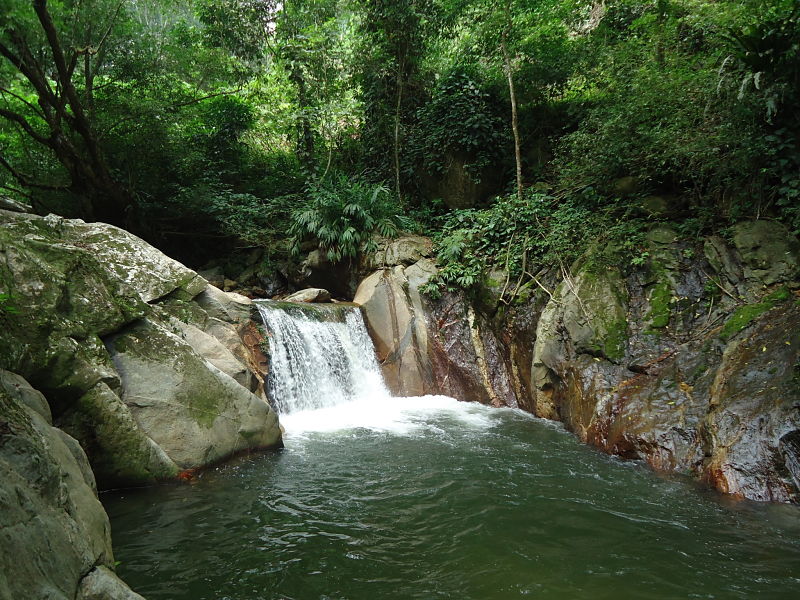 Gastronomy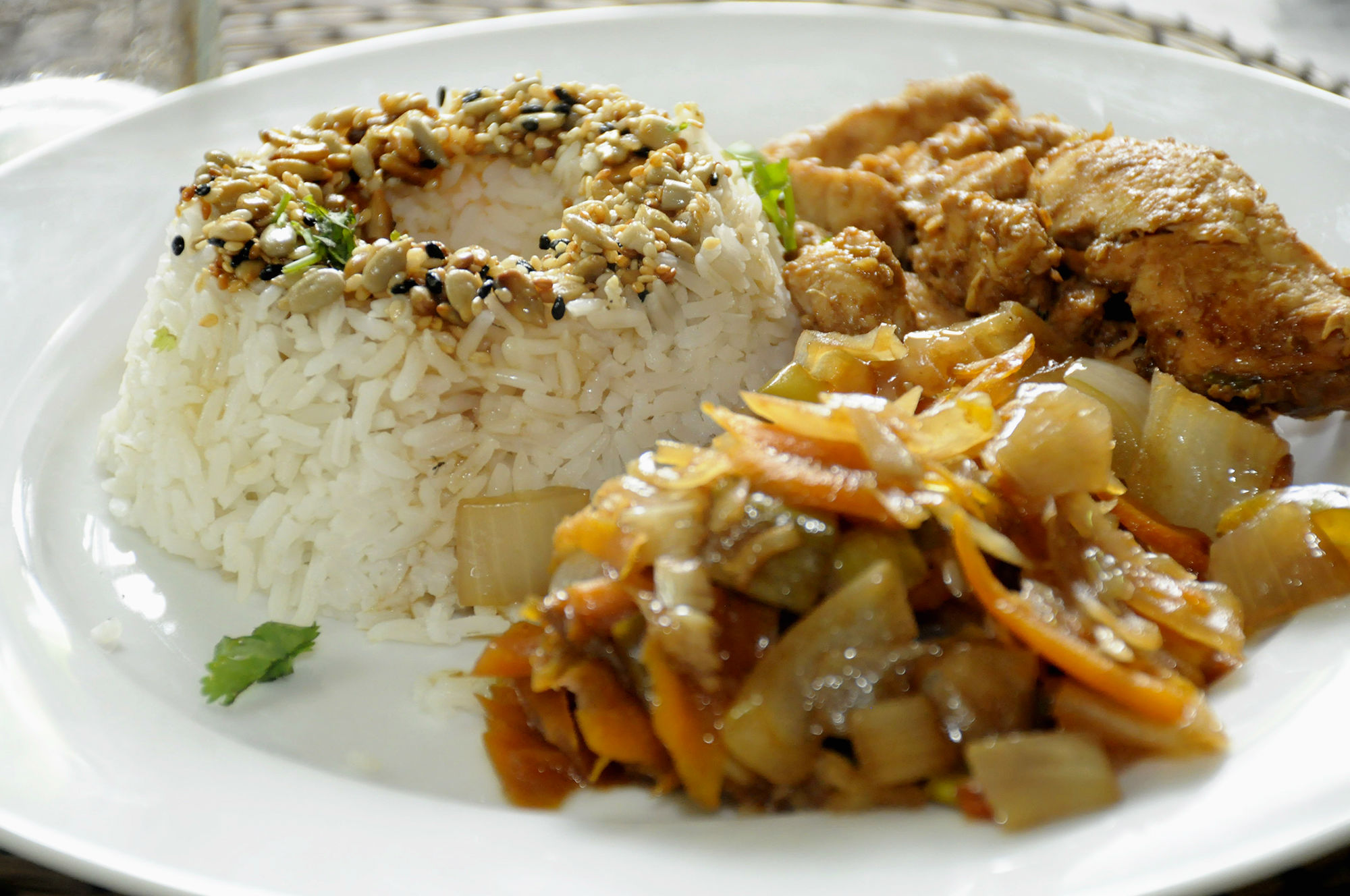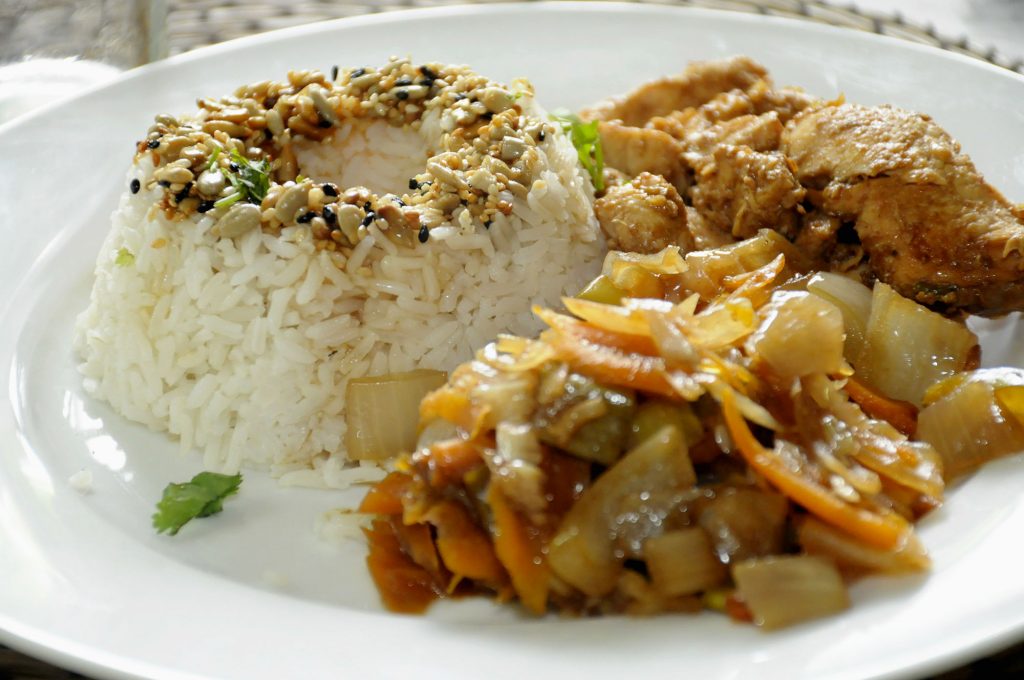 Victor and Carlos the cookers explained us about the gastronomy of Minca and the Coast while they served the lunch that contained an exquisite fruit salad accompanied by stewed chicken, cooked vegetables and white rice mixed with anjojolí seeds, we hydrated with a delicious and cold panela water that we accompany with the food.
The Guide Joe: an Excellent Host
After a delicious lunch we went to see the guide's cabin where Joe explained us how he built his house on the mountain, then go step by step to tell us the wonderful history of general culture about Minca and magical stories of the indigenous of the Sierra Nevada of Santa Marta.
After 30 minutes of stories we had a delicious coffee and we shared a delicious and aphrodisiac natural candy called CACAO that is grown right there, within its benefits are of being a famous antioxidant that releases endorphins to stay active and energized. Joé shared interesting facts about birds and their habitat, more than 19 endemic species live in this sector.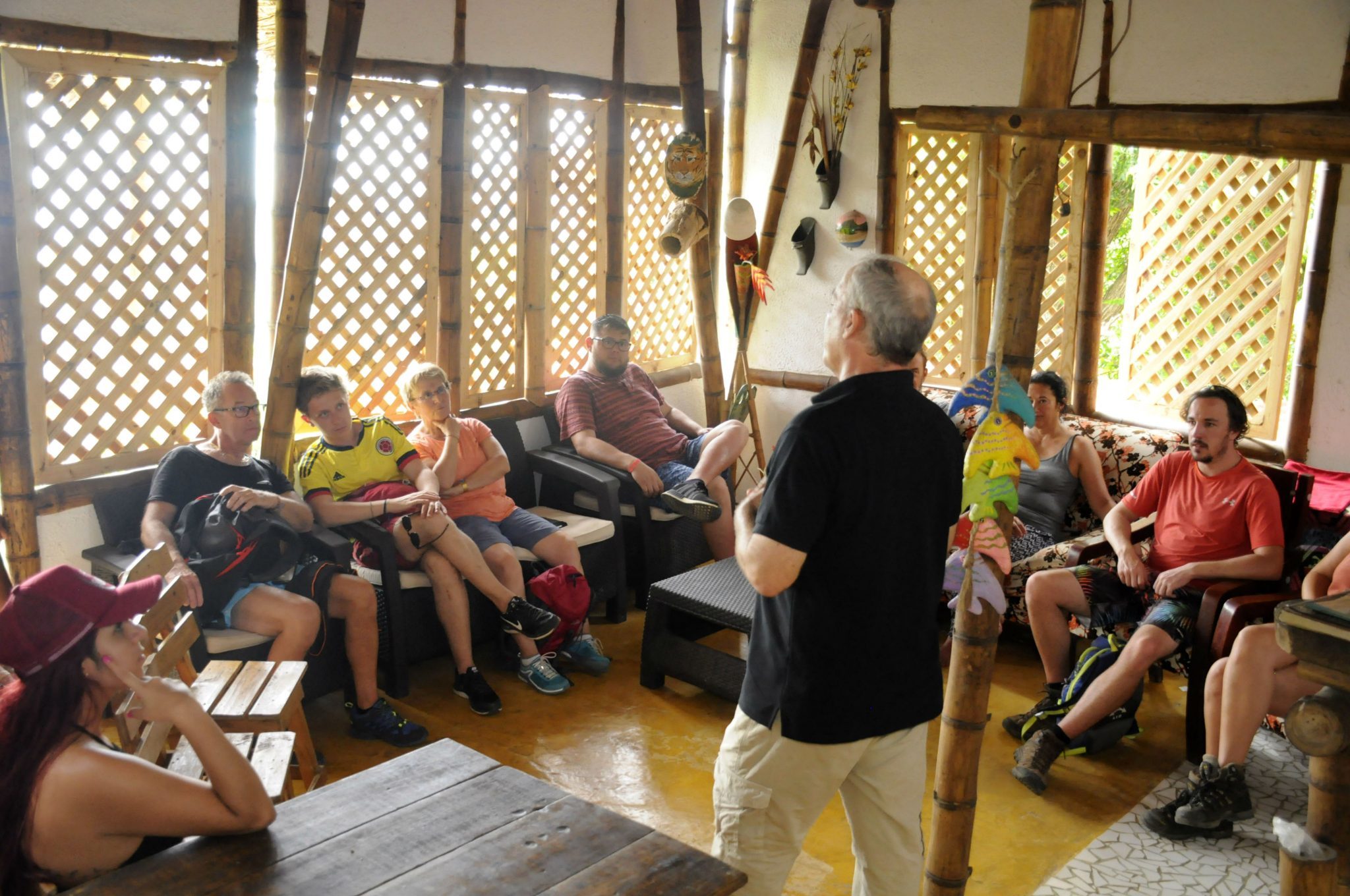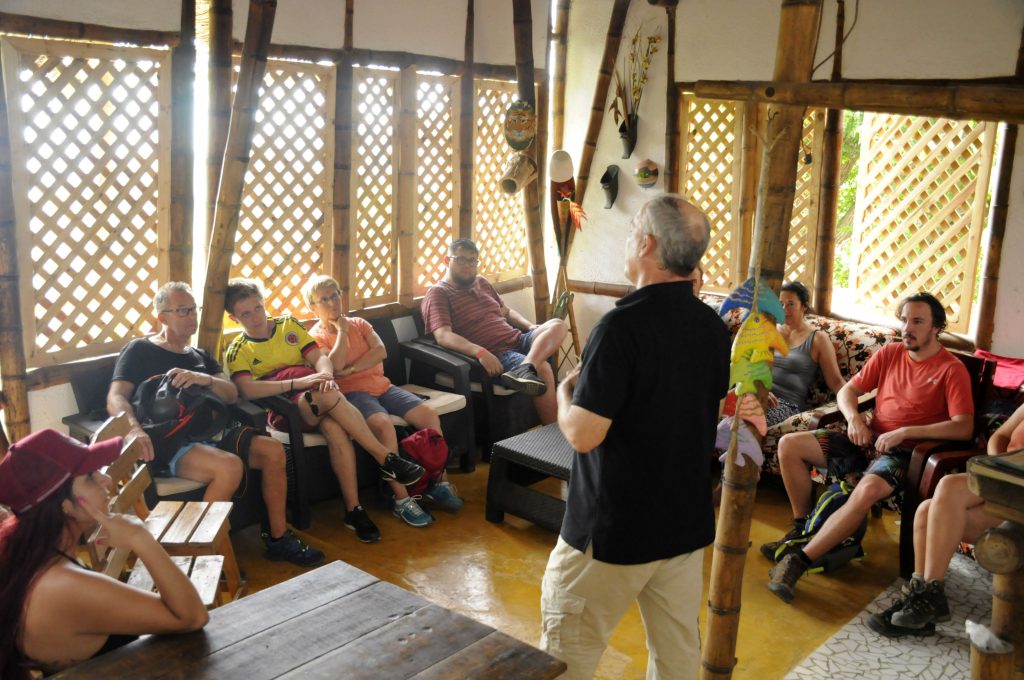 Sierra Nevada's coffee
Then we finished the trip visiting a coffee farm where they showed us a curious mill and explained step by step the process of growing and harvesting coffee.
Coffee in the Sierra Nevada has a very distinctive flavor, kinda strong and sweet at the same time also the company of a nice weather a little colder than in the city, allows you to enjoy it intensely. The best.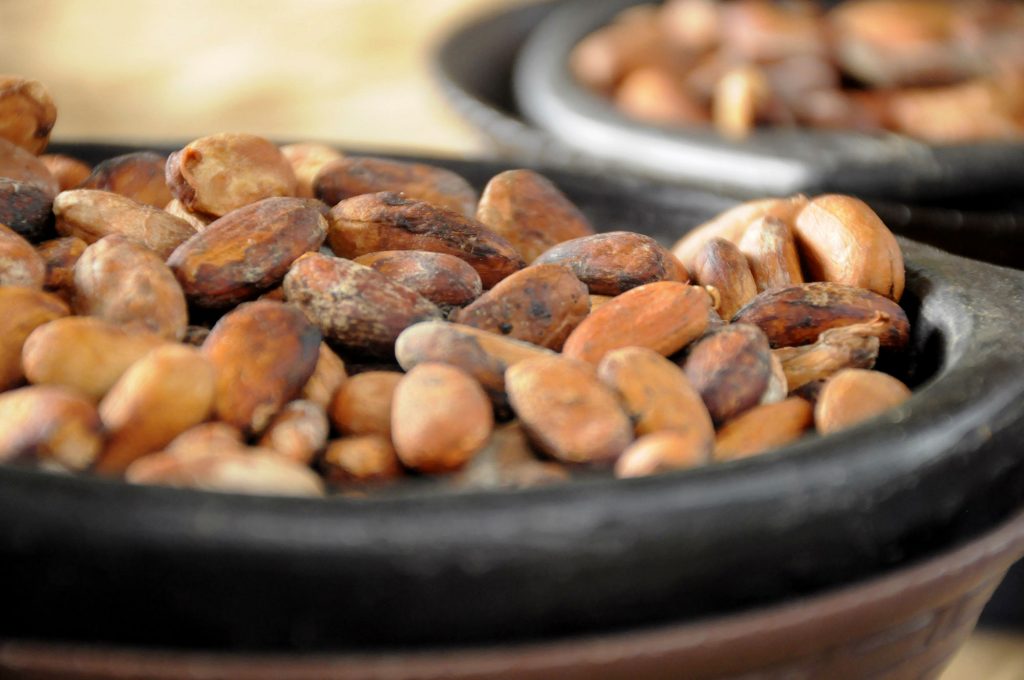 Enjoying the company
To finish, we ended up again in the souvenir shop where we all got together and shared some cold craft beers watching the sun go down in a wonderful town called Minca,
"It was really an experience that I know, I will never forget."

If you liked this incredible experience do not forget to share with all your friends and of course visit this amazing place. For more information click on Minca.