Discover Colombia
Traveling is one of the most enriching activities in the world, through experiencing new cultures we can realize that we are not unique in the world, we can develop empathy, learn new languages, taste new flavours, and learn to develop in situations than just in our typical routine, this is very good to also develop new mental maps, and at the same time you explore the world while discovering what other forms of life we ​​can learn from.
Among the thousand ways of traveling that exist, one of my favorites is backpacking or low cost travel, because I think it allows you to immerse yourself more in the culture, interact with locals, and also having a little more free budget. In some ways backpacking takes you to travel as a local would do, this is how in my experience I learned the following things traveling Colombia for 1 year.
1.-Ask several people the same question and choose the best answer.

In general, it is a habit of mine to ask from several persons the same question, the one that I see that is repeated several times (with their respective differences), that is the correct answer. I have to admit Im a little mistrustful, but specially in Colombia it is very common to find different information from all sides, I recommend you apply this technique and follow your intuition.
2.- A good and refreshing chicha is always accompanied with its chicken tamal.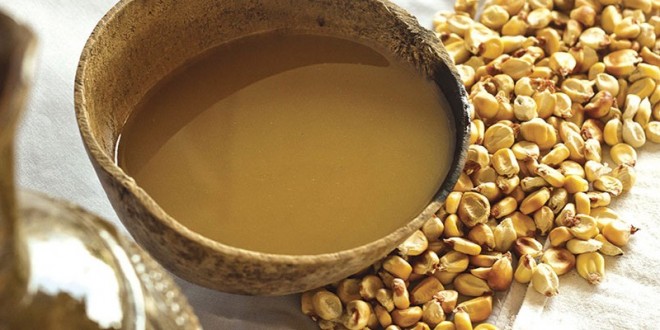 On the coast of Colombia you will find those little cars surrounded by people, there you can order a refreshing chicha (drink made from ground corn and fermented in a clay pot with spices and sugar) served in glass bottles of soda or beer, which at first would give the impression of being shampoo, but believe me, it is delicious. Right there you can order your chicken tamal that a very kindly costeño  will serve you.
3.- Colombia is not only about salsa.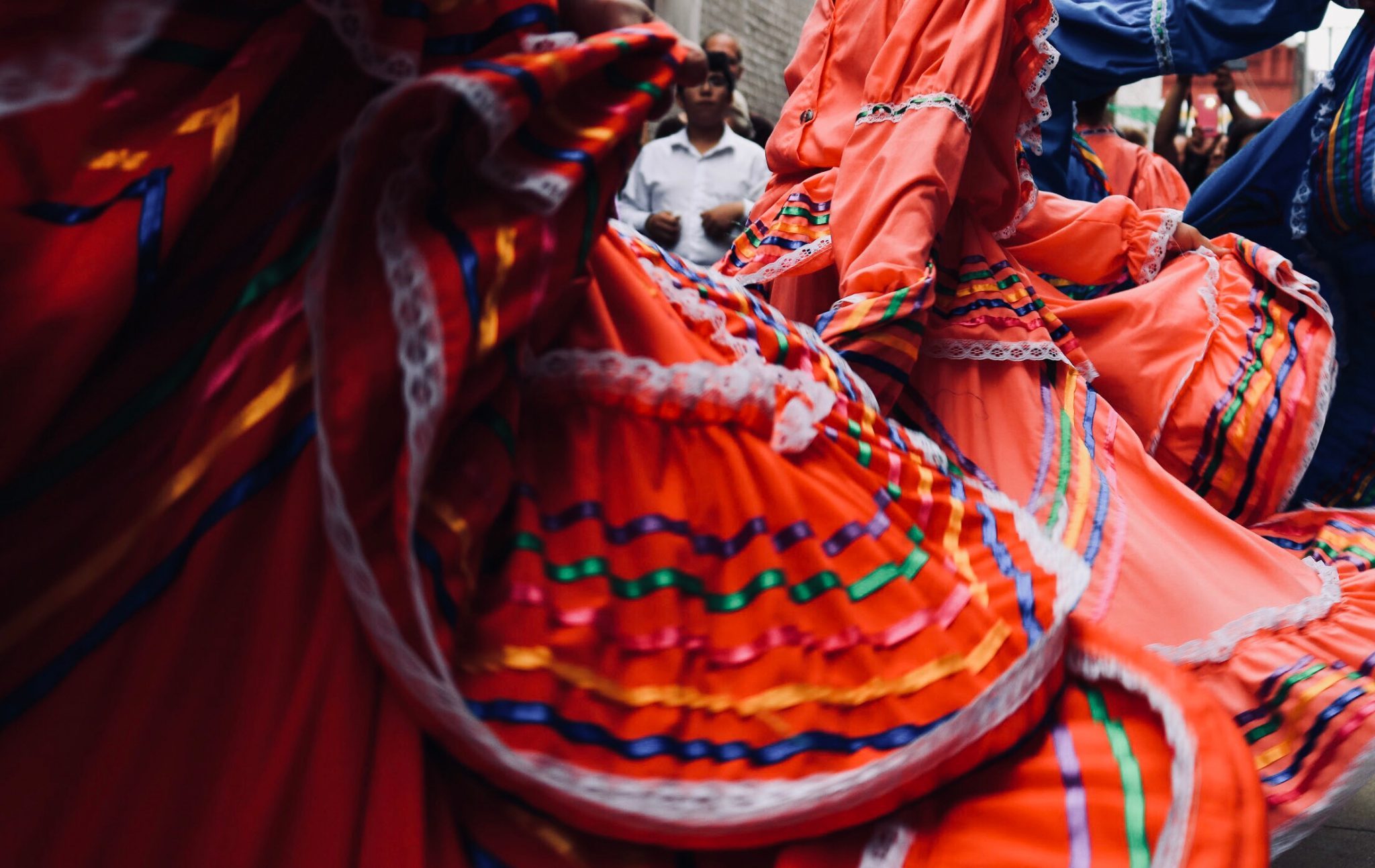 This land is not only rich in landscapes, coffee, fruits and friendly people, it also has different musical genders according to the region where you are, such as the vallenato on the coast that is originally from Valledupar, or the African palenque music from Palenque (community near from Cartagena), salsa de chocque in Cali, the new electronic proposals of Bogota music from emerging talent and many other genres that characterize Colombia.
4.-Colombia is not as insecure as the news show.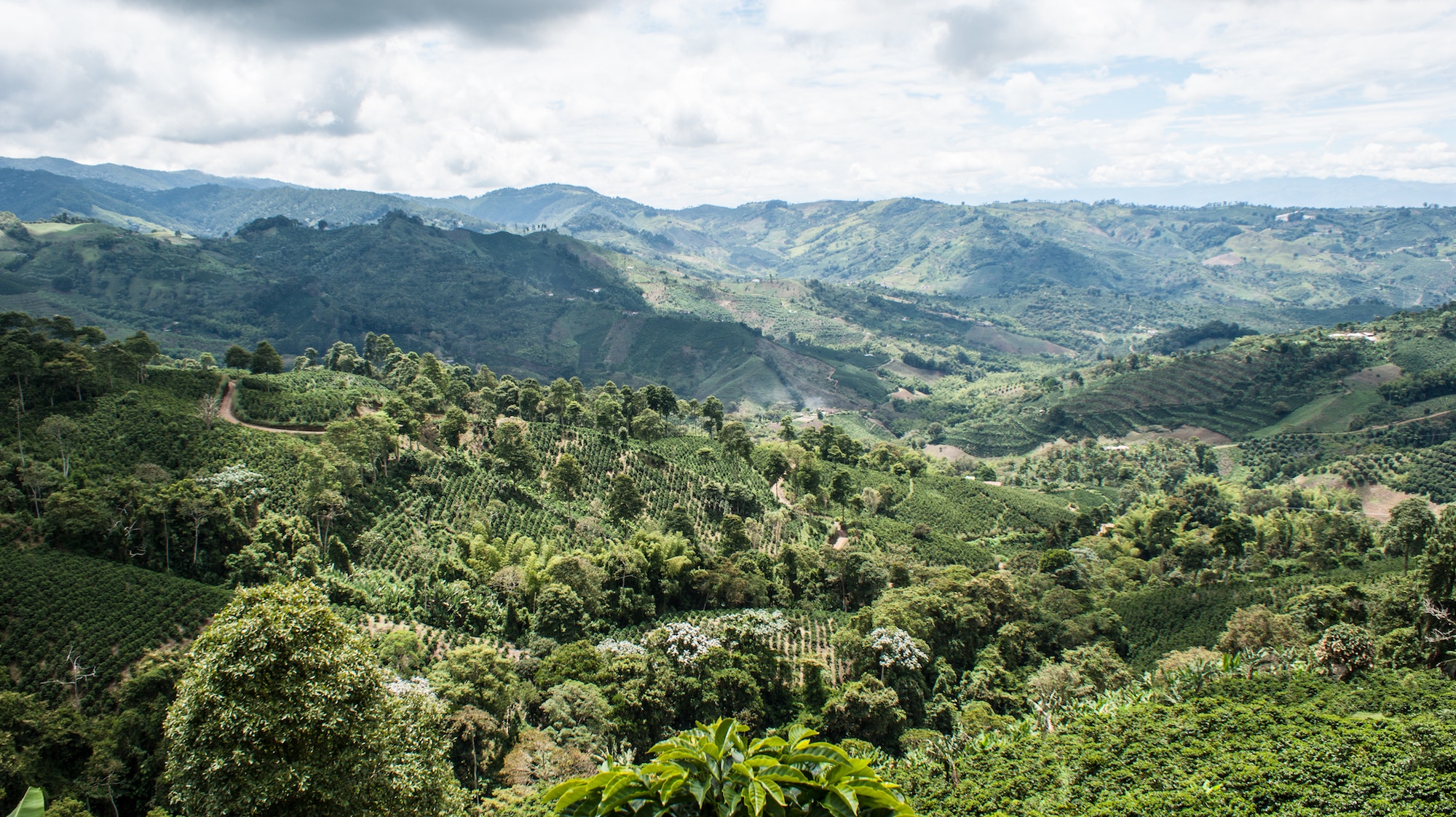 Of course, Colombia suffers from crime and insecurity like any other country in the world, but it is far from being that Beirut that the media describes, everything depends on not making things as obvious as walking at night along a dark in a few people street while texting on the cell phone, that's almost like having a sign on your forehead that says "steal me".
5.-Negotiate in Colombia is like religion.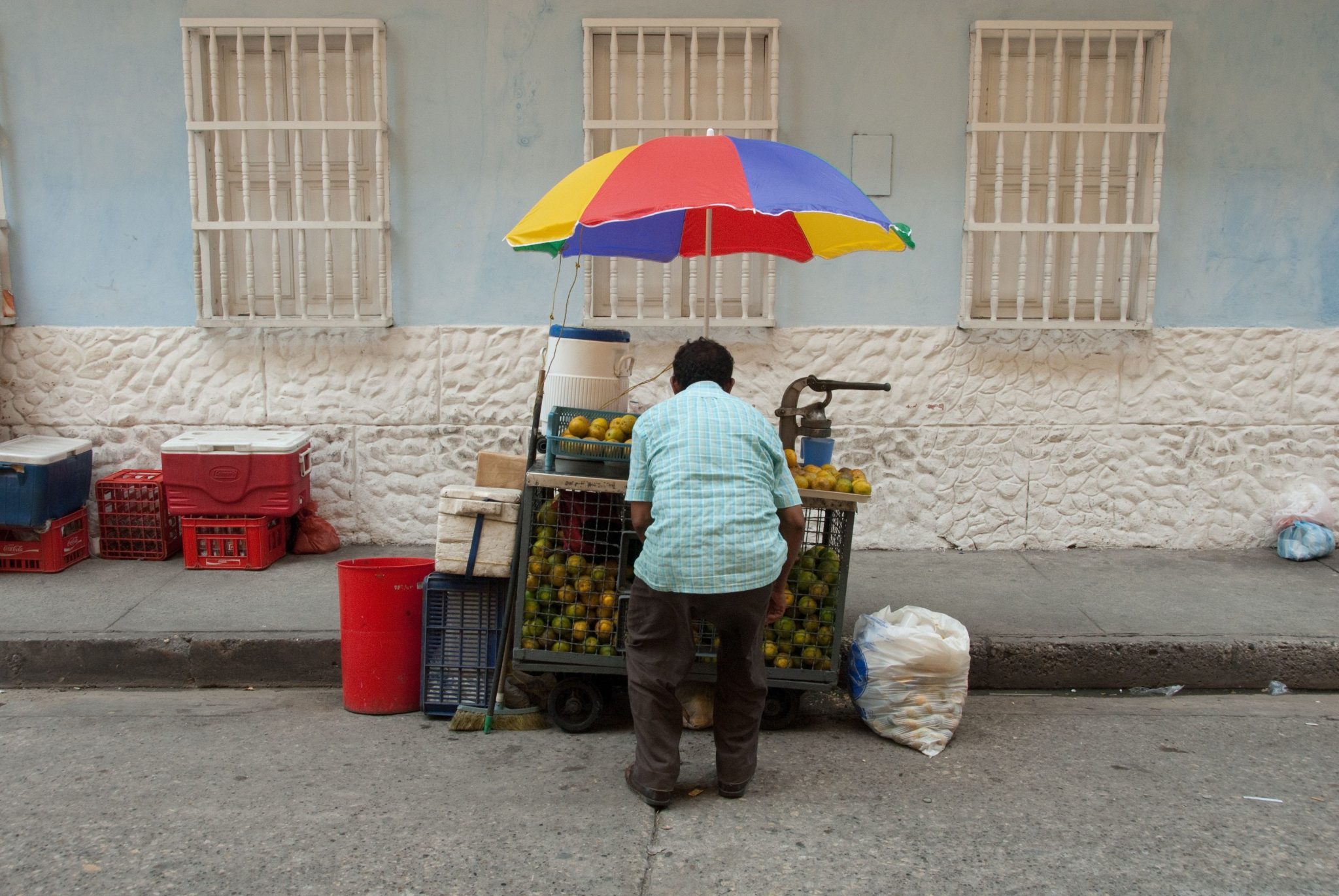 Colombia is not only the country of Reggeaton but also of bargaining, at any price you can add your respective bargaining, unless of course you are eating in a restaurant or booking a plane, everything else comes as the ideal object to apply a bargain, especially if you are buying something on the street, or taking a taxi, not be shy and ask for your bargaining, unless I would say as personal recommendation, you will find out that sometimes you won't feel like negotiating, because that people really need and earn every cent of the price.
6.-The coast will always have the best ambience in Colombia.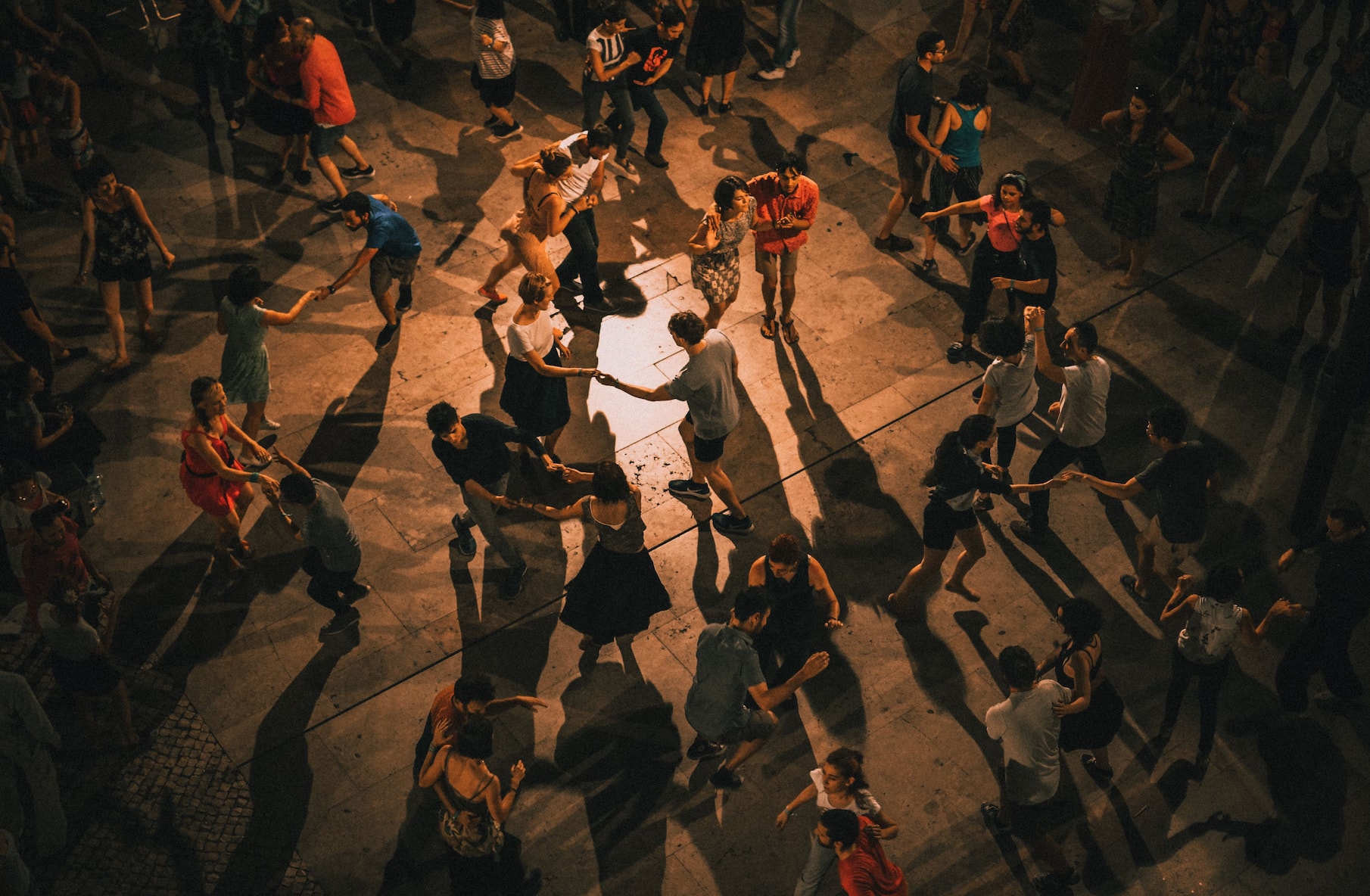 As a foreigner resident in Colombia, I have been able to realize from outside the "modus operandis" of the Colombians at the time of having fun and believe me I did not find a better environment than that of the coast, for something the coast has been the largest exporter of Colombian culture and exponents such as Shakira, Carlos Vives, Fonseca, rhythms such as Vallenato, champeta, even Gabriel García Márquez is from a small town on the Colombian coast.
7.-Public transport is the best option always.
Of course, a professional backpacker who respects himself uses public transport to move around as a local, so it is worth telling you what you should use if you want to save more and get more for less. Transportation in Colombia is very cheap and normally safe, so it is the option if you go there.
8.-A good party always combines vallenato and  Medellin ron.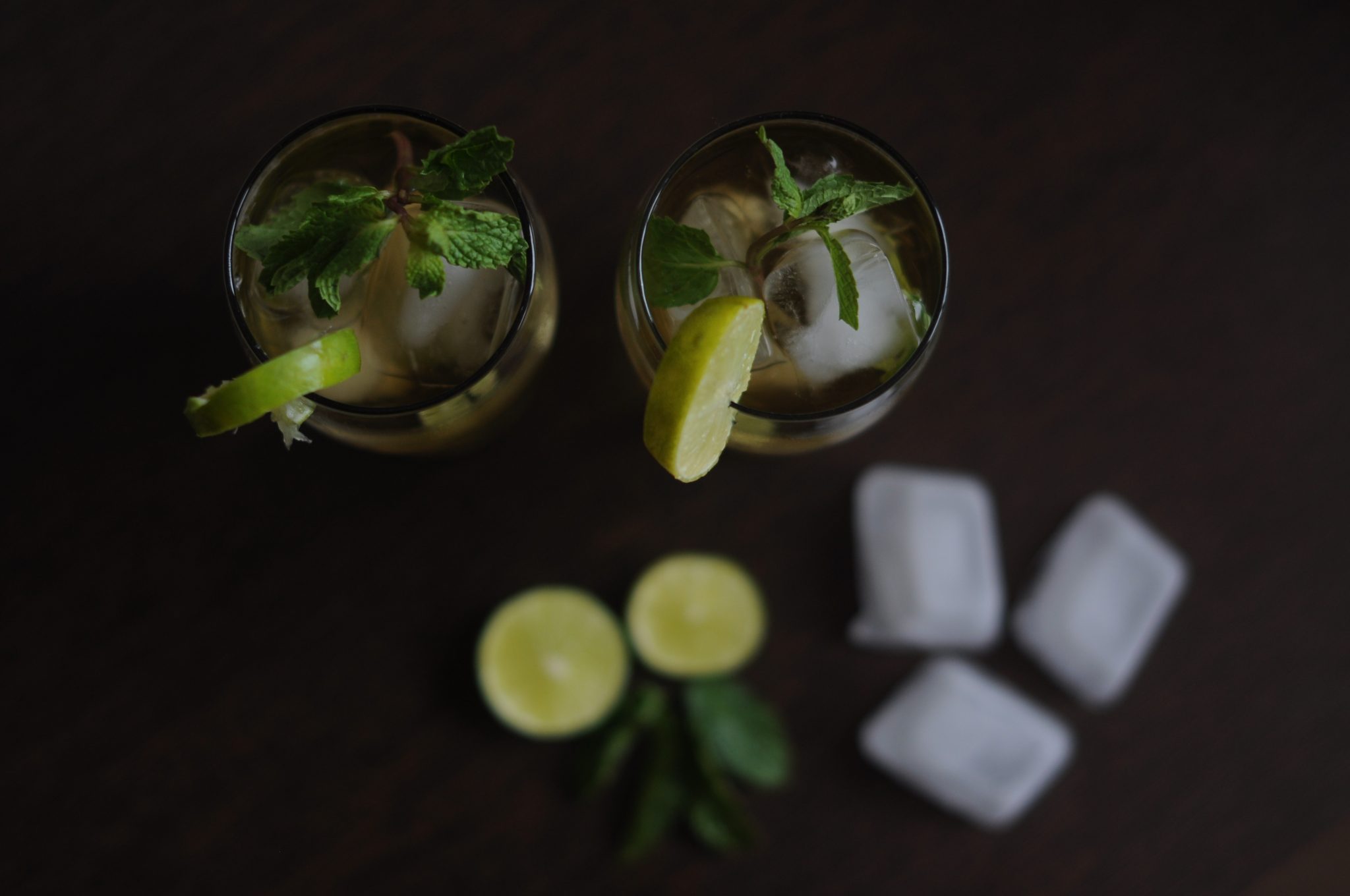 This is clear, Im a colombian coast lover, and for me it is the best rumba found, get ready to take your good shots of rum and dance vallenato all night. Coast people loves parties and love to share so if you come looking for a party, visit the coast.
9.-Hangovers are always cured with fried fish, coconut rice and patacón pisao.
Once you did your first colombian coast rumba,  I have the best solution to recovery from the "guayabo" (better known as hangover), and it is by eating a good fried fish such as mojarra or cojinoa, accompanied by its coconut rice and patacones pisao and of course, a very cold Águila beer.
10.- Learn to say "Qué más?" when asking "how is everything?"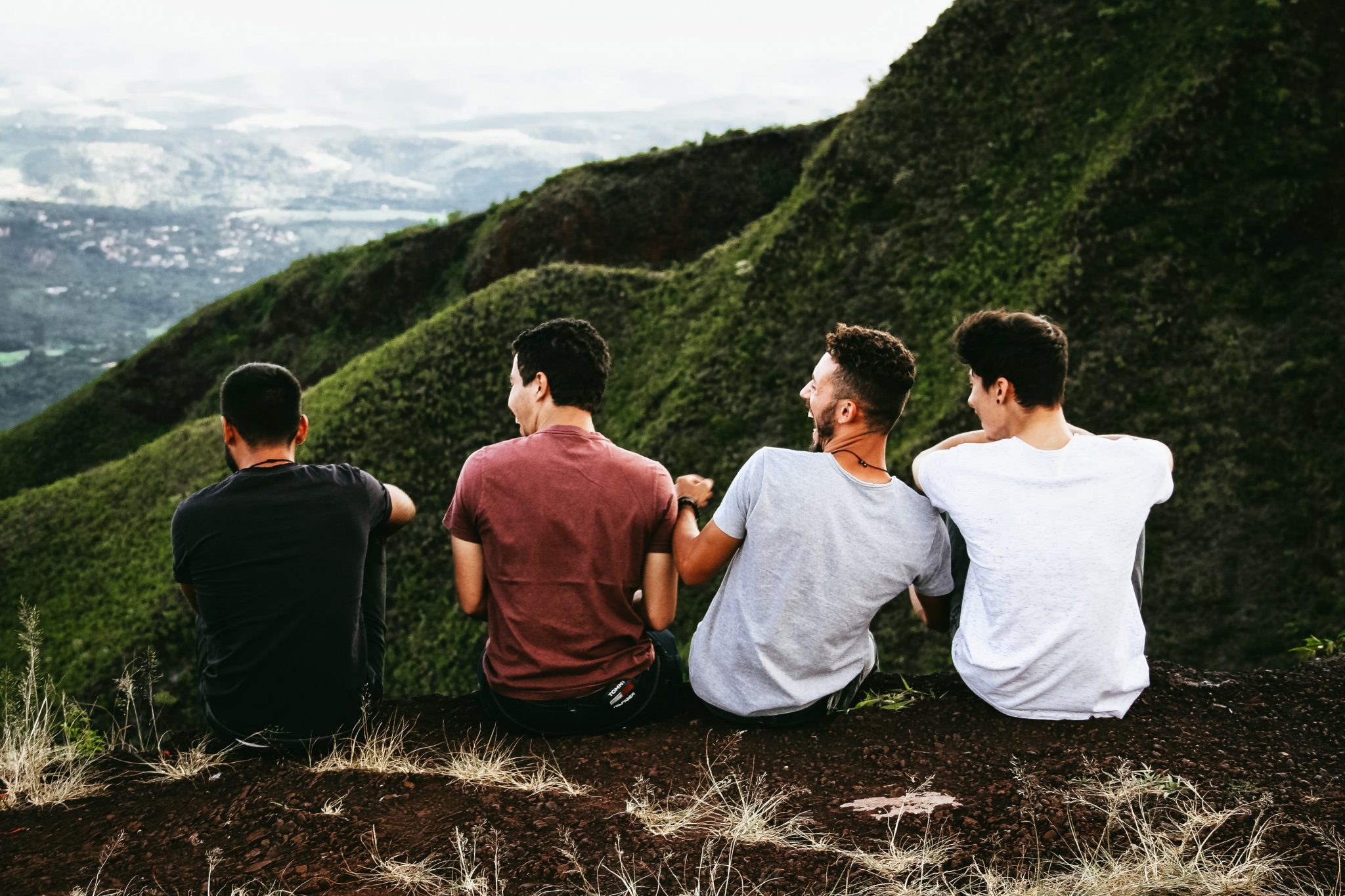 This has happened to me many times, that I ask and what else?, referring to what else can I find or what else does it sell, but here in Colombia they always answer, very well! And one of the ways to ask how you are is that, remember it for the next time you want to ask what else.
11.-There will always be someone willing to help with a smile.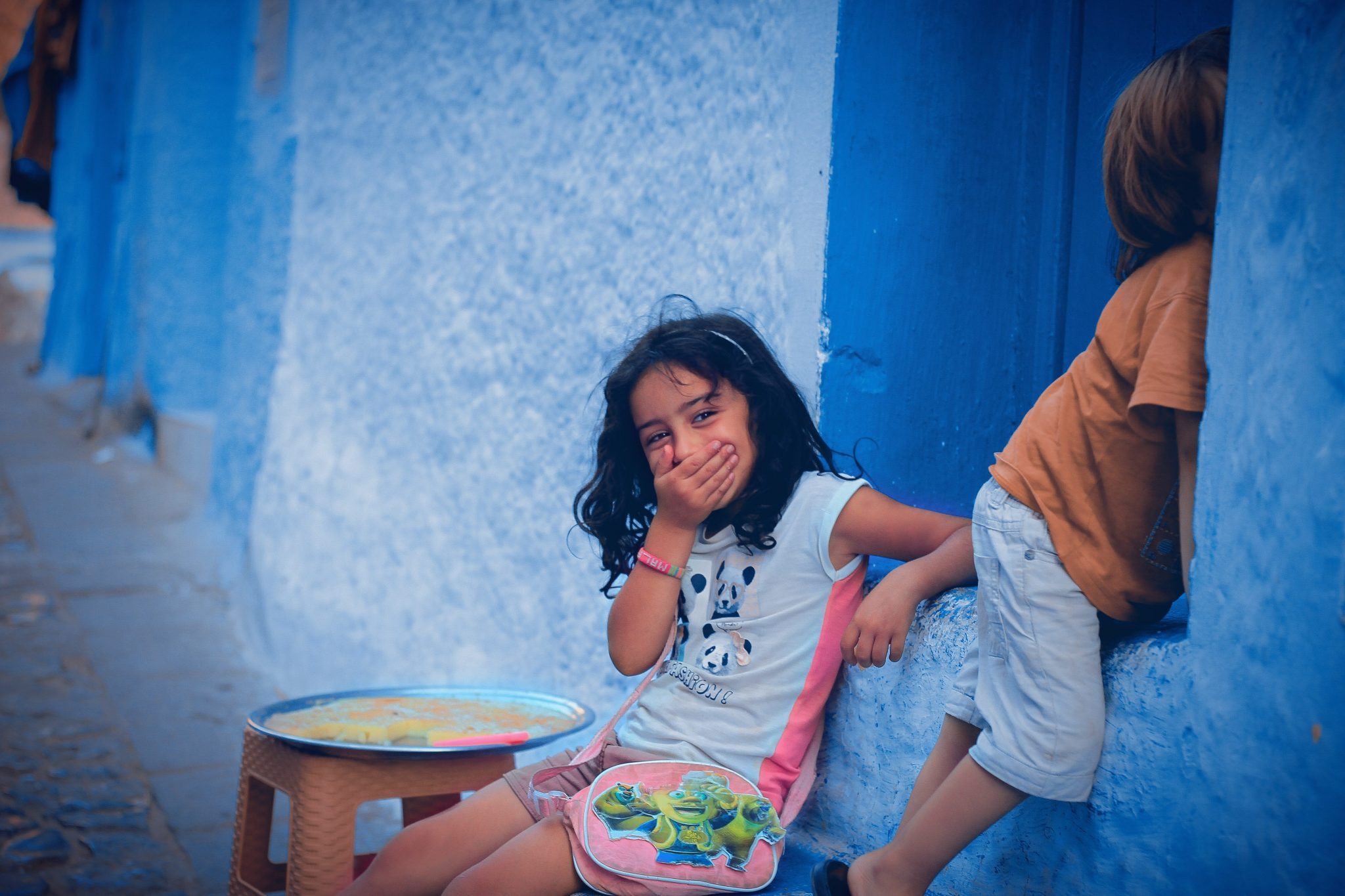 Colombia is one of the friendliest destinations you will be in South America, people are friendly and collaborative, compared to other South American countries where people may seem rude or have little experience in dealing with tourists, in Colombia their people are warm and friendly.
12.-Coffee will never be the same after knowing a coffee Finca.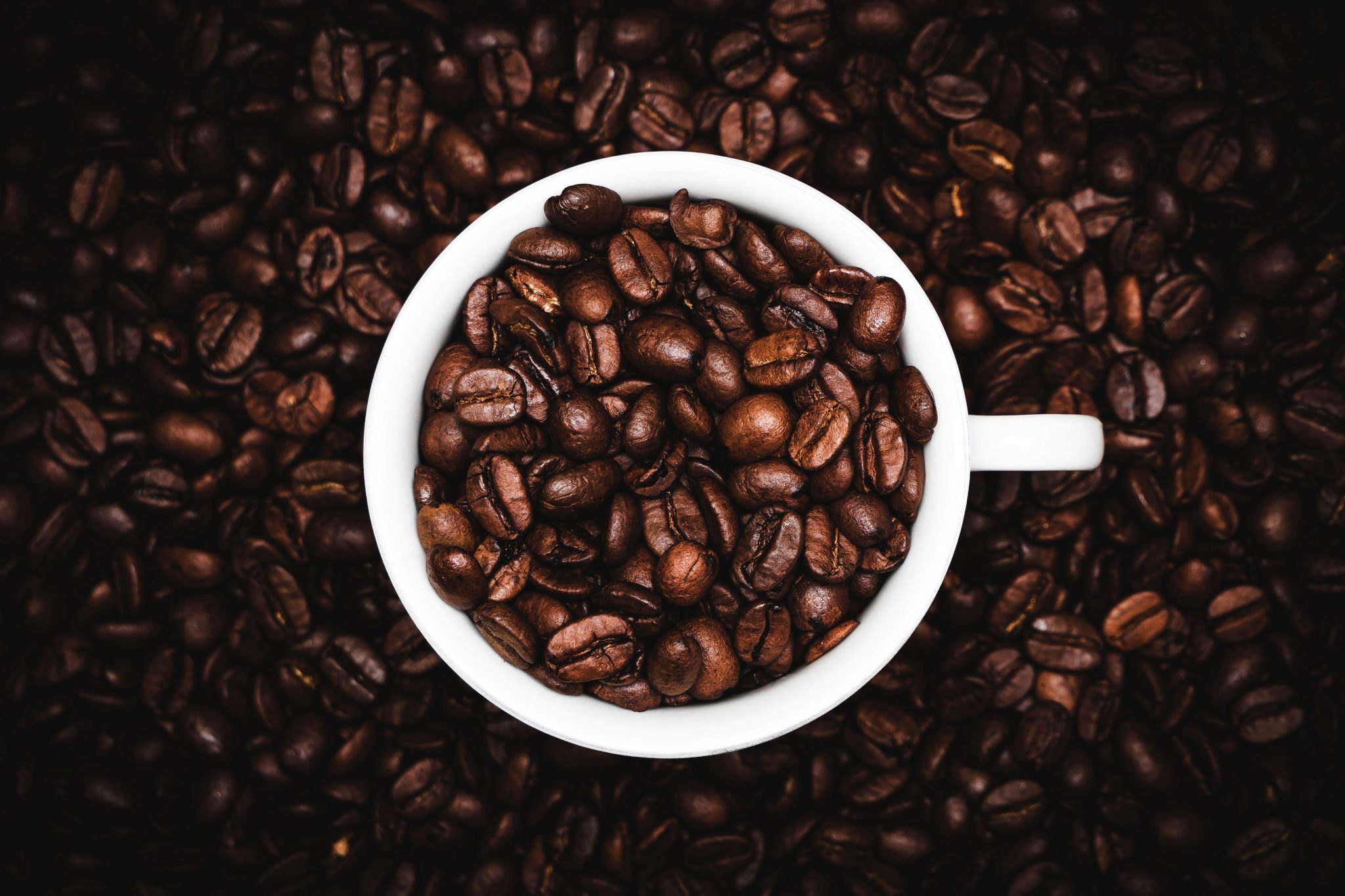 Visiting a coffee plantation in Colombia is one of the best things to do, especially if you are in Cali, Quindio, Medellin or Sierra Nevada, these are some of the best areas to live this experience, I recommend you take the tour from 2 to 3 days where you can live this experience as if you lived in the Finca, amazing!
13.-Juan Valdés is not the same as Starbucks.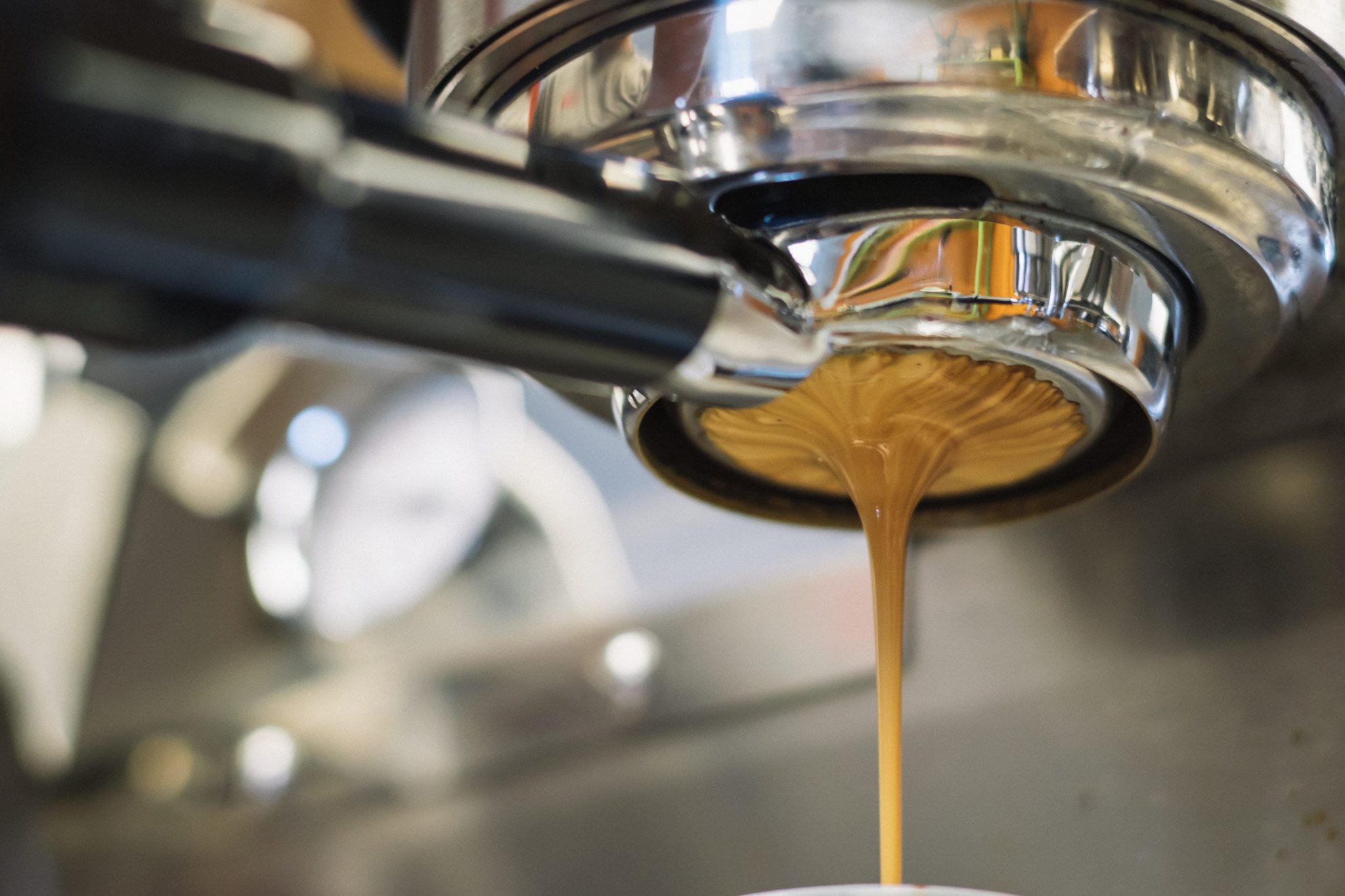 Well this may already be known, but the day you try a Juan Valdés coffee you may realize that it has nothing to do with American chains, the taste of Colombian coffee is recognized worldwide and you will know when you try it.
14.-The Caribbean islands of Colombia are a pearl to be discovered.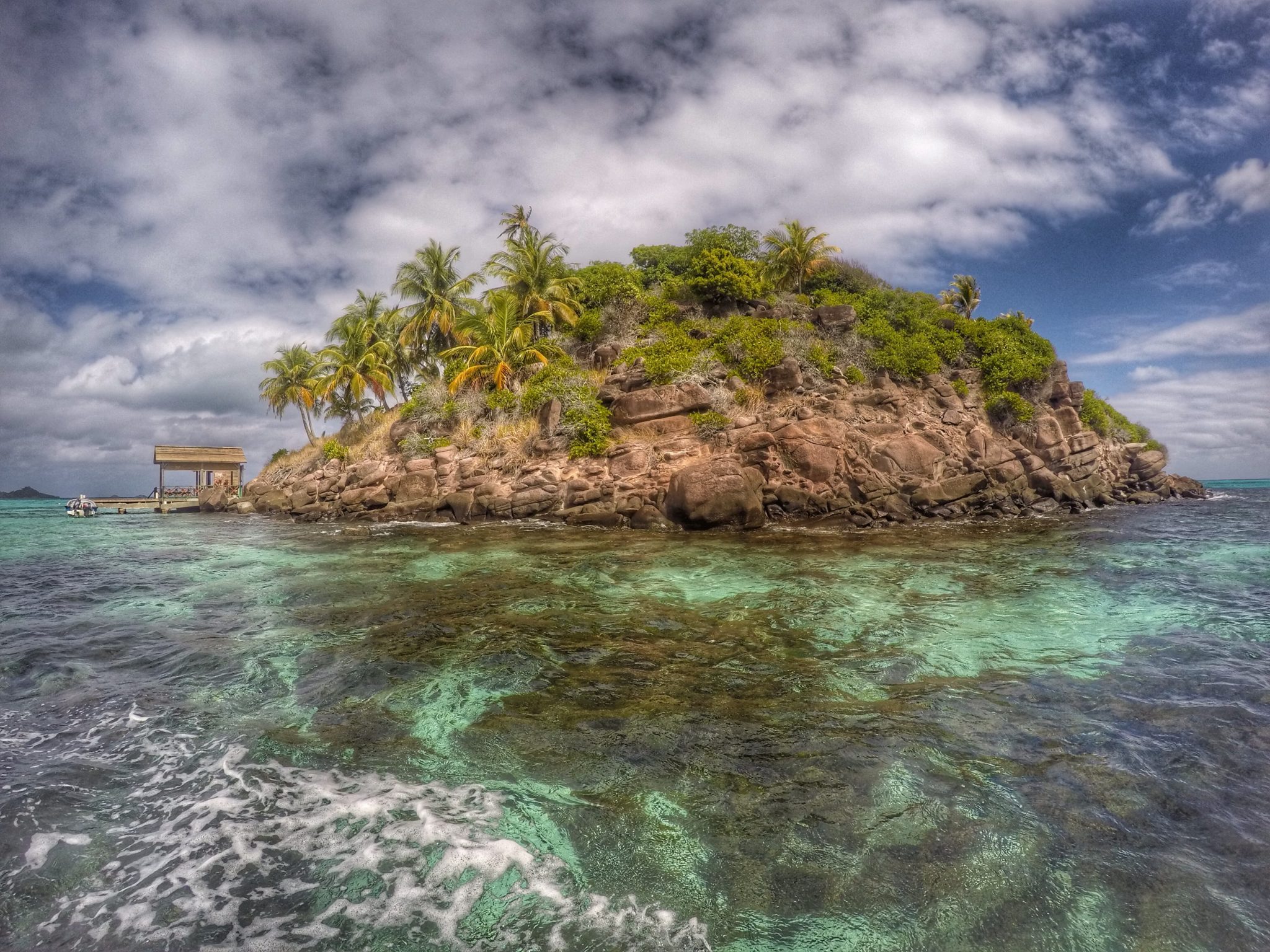 This is something that surprises me very much, I have had the opportunity to visit the Colombian archipelagos, which are beautiful but so far are very little known, especially the archipelago of San Bernardo, which is made up of 6 islands, including Múcura, Tintipan, Palma and the famous island of Santa Cruz del Islote, famous for winning the Guinness record for being the most populated island in the world. Visit this site for more information about Colombian Islands, how to get there and when. This is a destination that you must add to your list if you travel to Colombia.
15.-The best recommendations are not exactly on TripAdvisor.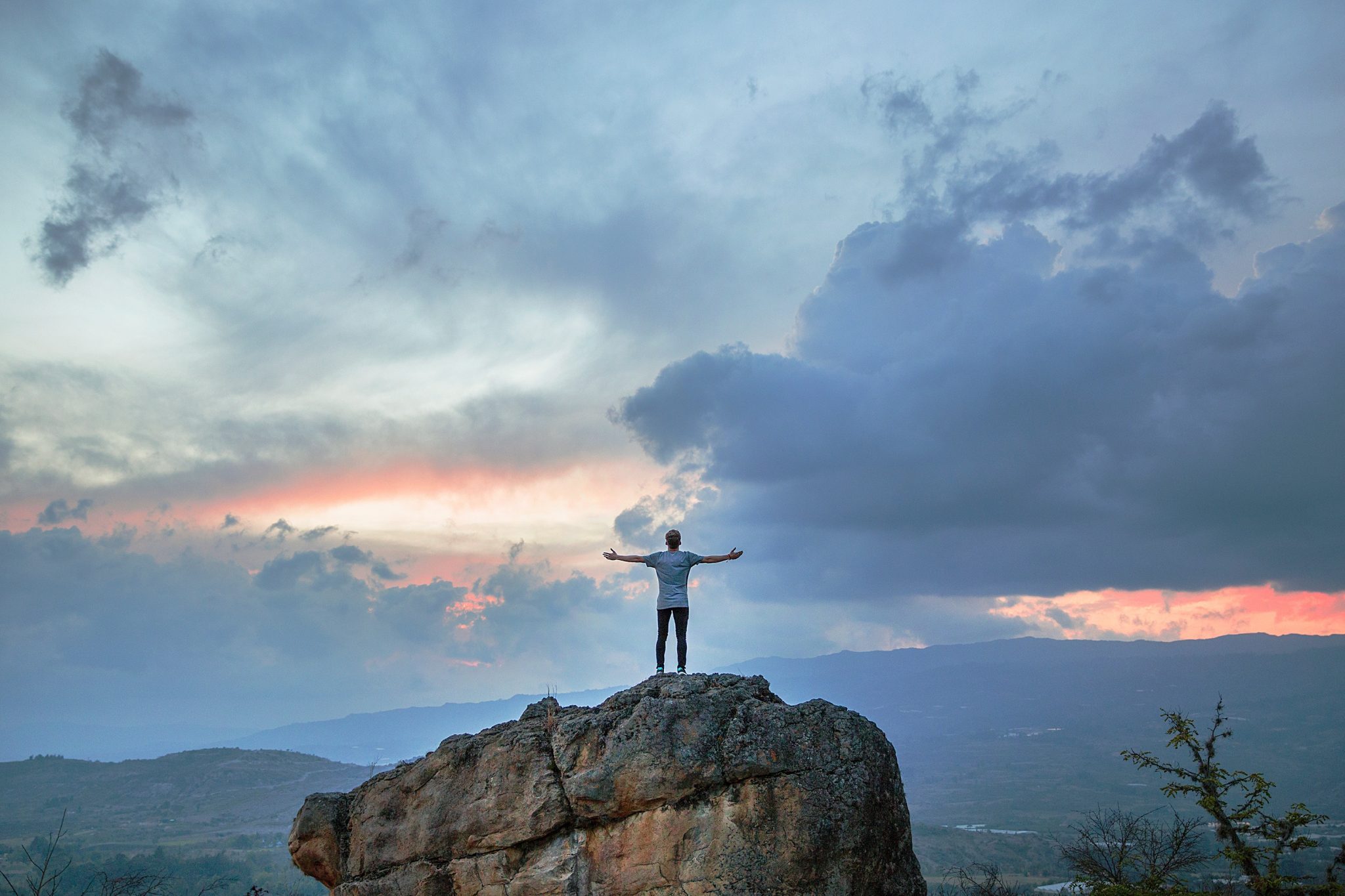 This is a fact that you will realize when traveling through South America, there are many destinations that have not yet reached the technology and that are unmissable, as the Colombian islands, and there are local hotels where you can stay at a very reasonable price, comfortable but you can never find it in Booking.com or Tripadvisor, sometimes it is better to let go by local recommendations and follow our intuition.
Did you like this article?
Help us to share or visit
more articles
about Colombia and Latinoamerica.